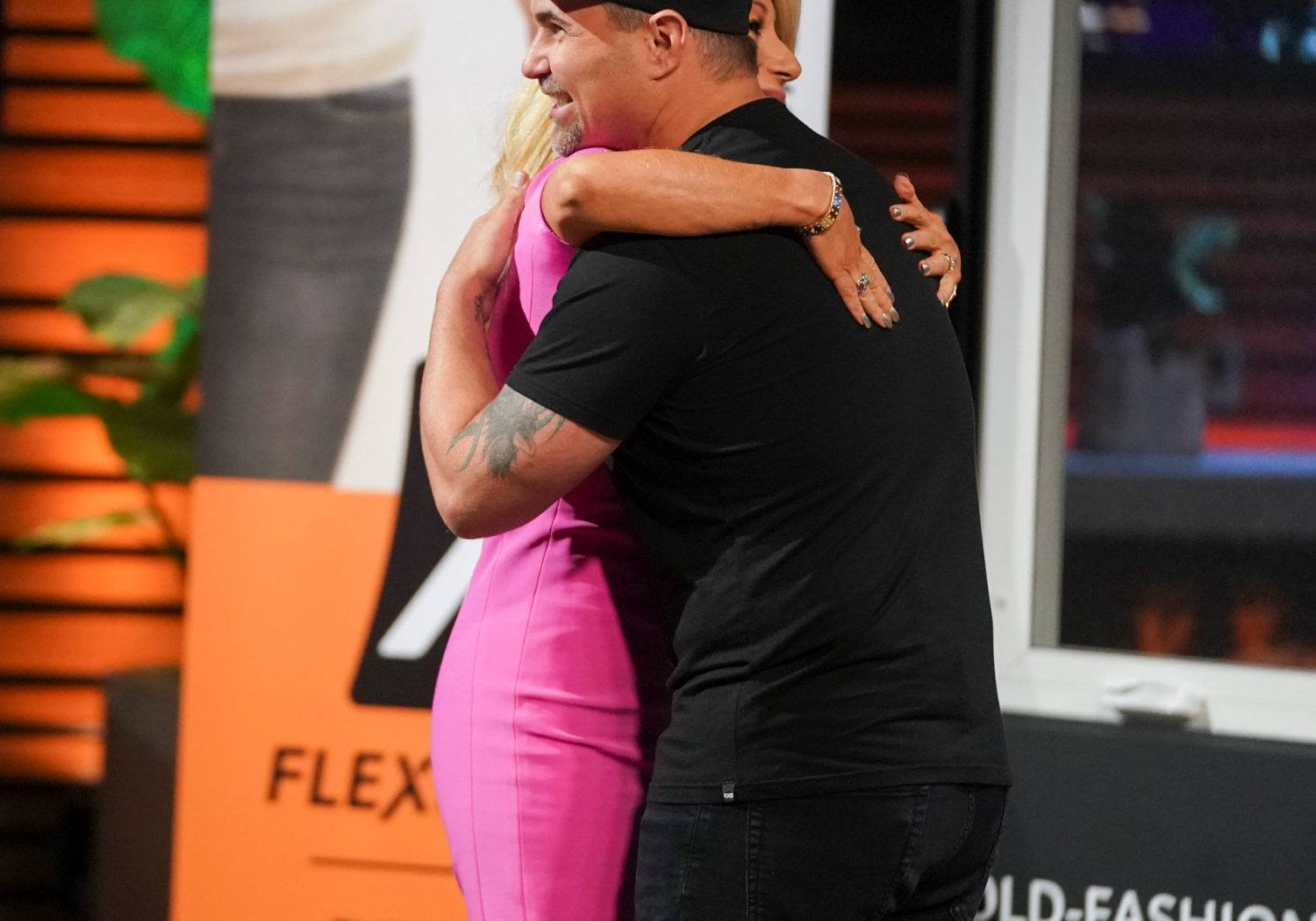 Make it a habit to ask yourself these questions:
What problem am I solving?
What am I making better?
How am I helping?
In light of those questions, regularly evaluate these things:
Your product - because everyone wants a better mousetrap.
Your job performance - because the person who solves the boss's problem (especially before they know they have one) wins.
Your leadership - because people naturally follow the person who genuinely makes a difference.
Real problems like poverty and famine, or perceived problems like a too-short phone charger cord, drive business. And innovation happens because problems (real or perceived) will always exist.
The product that I invented was born out of constant frustration with the insufficiency of the standard, century-old technology in my field. I identified the problems, solved them all, and got noticed when a Shark Tank producer contacted me about bringing my innovation to the Tank. It was unlike anything they had seen in my industry, and, like every product you'll ever see pitched on the show, it solved a problem. Our company landed a lucrative deal because we led the way in finding a solution.
As a leader, I look for two things in an employee: are they a good fit for our company culture? And do they have the necessary skills to solve my problems?
That's it. The pro-active go-getters who will attack problems head- on will always rise to the top. (And frequently, they aren't the ones with the highest levels of education or the most impressive resumes.)
Although there's nothing wrong with applying your problem-solving energies to benefit your own well-being and financial gain, you'll be missing the boat if you stop there. When you seek solutions for others, it's a form of generosity and humility. When you put your own agenda aside to help others even in small ways, you add value - to their life and yours. You'll become a more positive person with a greater sense of purpose, and somebody that people want to be around.
On the flip side, we've all experienced that co-worker, employee, family member, or friend who focuses on the problems but settles for merely complaining. It's exhausting, demotivating, and creates a negative culture that leaves everyone who wants to do better feeling like they're swimming upstream.
Everyone can find a problem. There's no skill required for that. If you want to be influential, more fulfilled, and win in leadership and life, stand out by seeking solutions.
Joe Altieri is the Inventor and CEO of FlexScreen. His product – the world's first and only flexible window screen - was featured on ABC's hit show, Shark Tank, where he hooked a deal with the proclaimed "Queen of QVC," Lori Greiner. joealtieri@flexscreen.com

Joe Altieri is a third-generation entrepreneur, inventor, speaker, and the President and CEO of his own multi-million dollar company. He learned the value of company culture and building strong teams by watching his father and grandfather operate successful businesses.
During his 20+ years in the window industry, Joe recognized the inherent problems with traditional window screens and dealt personally with constant customer frustrations. Always an outside-the-box thinker, he knew there had to be a better way, so he set up shop in his garage and got to work. After years of trial and error, FlexScreen, the world's first and only flexible window screen, was born.
Since its introduction into the marketplace, FlexScreen has gained international attention and earned multiple industry awards. Most notably, FlexScreen was catapulted to the forefront when Joe appeared on ABC's hit show, Shark Tank, in January 2020. Three of the five Sharks battled for a piece of FlexScreen with Lori Greiner, the Queen of QVC, ultimately winning the deal.
Joe is a firm believer in giving back, and he is generous with his resources and his time. Several years ago, he was honored and recognized as one of Pittsburgh's Volunteers of the Year. He lives in Pittsburgh with his wife of 25 years, Alisha. They have four children, four grandchildren, and two very pampered Cane Corso's.
Contact Me Personally:
For bookings, speaking engagements, podcast guest spots, and general inquiries