Read the latest about what Joe's doing:
September 20th, 2020 - Medium.com
Joe Altieri is a life-long innovator, entrepreneur, and problem solver who turned his cutting-edge invention, FlexScreen — the world's first and only flexible window screen — into a thriving multi-million-dollar company. Since its introduction into the marketplace, FlexScreen has earned multiple awards, gained international attention, and caught the eye of Shark Tank producers, who invited him to pitch his invention on the hit show. Joe appeared in Season 11, Episode 10 of Shark Tank, where three Sharks battled for a piece of FlexScreen, with Lori Greiner, the Queen of QVC, hooking the deal.
January 5th, 2020 - ABC Network
Barbara Corcoran is interested in window screen company FlexScreen, and has an offer out there for entrepreneur Joe Altieri. Then Lori Greiner decides to make the same offer, making Joe choose which Shark he thinks will be best for his business. From season 11, episode 10 of Shark Tank.
January 5th, 2020 - USA TODAY
On Sunday's "Shark Tank," Joe Altieri pitched FlexScreen, a flexible, easy-to-install screen that simply pops into a window frame.
January 5th, 2020 - TV Insider
The Sharks are back after the show's seasonal hiatus and ready to make a deal!
January 6th, 2020 - Pittsburgh Post-Gazette
Joe Altieri swam with the sharks and survived. In fact, he came out in even better shape than before.
January 6th, 2020 - WTAE
A local man got the attention of the sharks on Sunday night's episode of "Shark Tank" on ABC.
January 10th, 2020 - Plain Talk
Being able to twist and bend a window screen into place without causing damage – that's the secret behind FlexScreen, a product that is manufactured locally and was featured this week on the popular TV show "Shark Tank."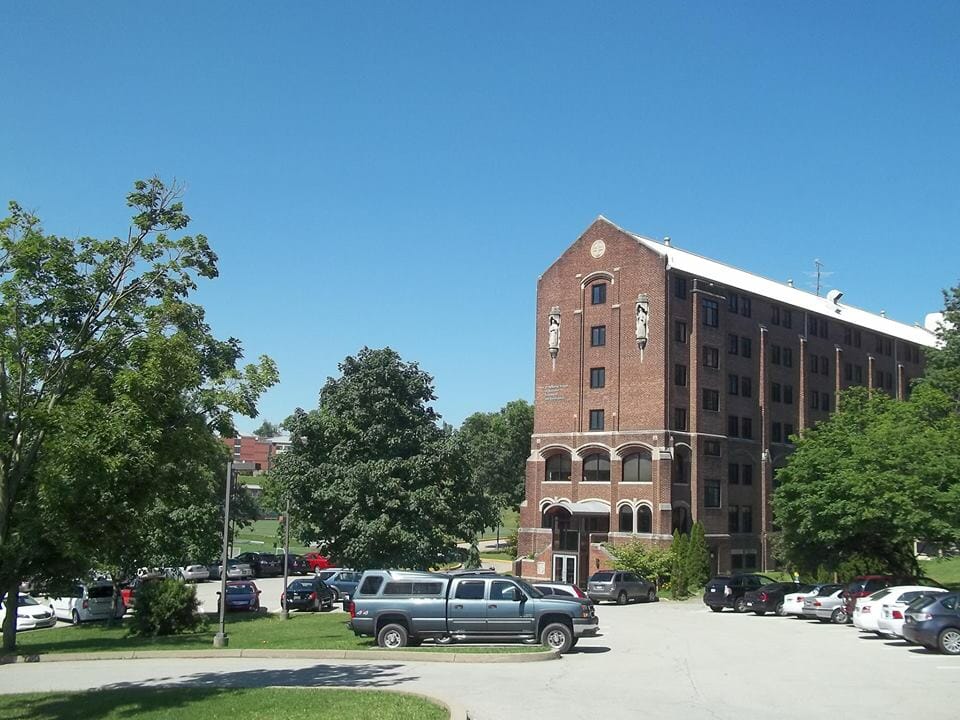 Saint Vincent Center Offers Advice, Connections for Small Business Startups
PATRICK VARINE   | Monday, February 25, 2019 1:30 a.m. via TribLIVE Before an entrepreneur reaches the point where they feel comfortable calling themselves a small-business owner, there's the daunting prospect of first starting a business. In the case of someone like FlexScreen President Joe Altieri of Plum, he was able to put in place a group of…