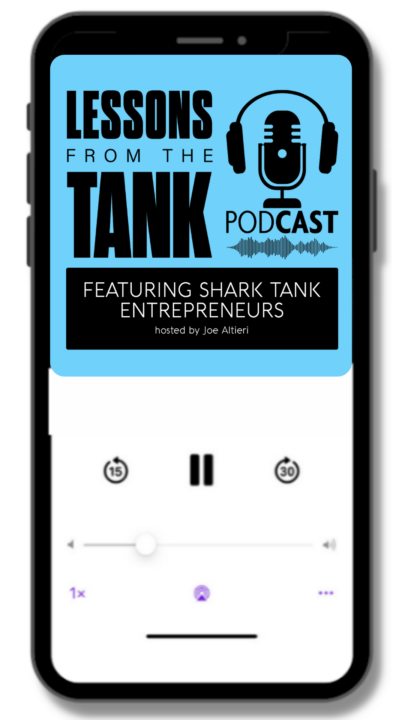 A PODCAST FEATURING SHARK TANK ENTREPRENEURS
I belong to a community of hundreds of others who have shared the experience of appearing on Shark Tank and it's been a great source of support and learning for me. So I started this podcast hoping that the wisdom and experience of these exceptional entrepreneurs could add value to you too.
Be sure to subscribe to Lessons From The Tank on your favorite platform. I've got an incredible lineup of impressive inventors and business people who have all walked that ominous corridor and gone toe-to-toe with the Sharks!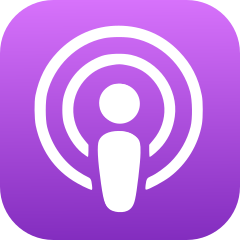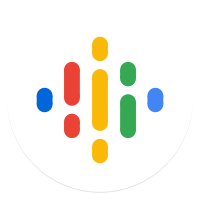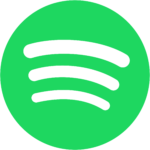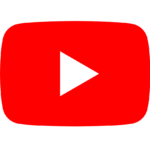 Available wherever you listen to podcasts.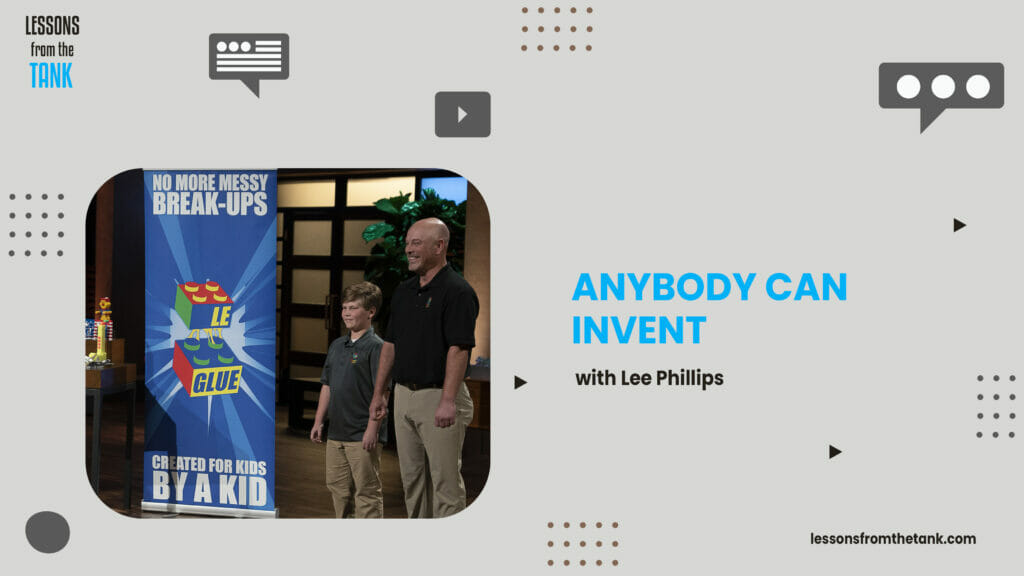 Lee Phillips – Anybody Can Invent
On this episode of Lessons From The Tank Podcast, Joe Altieri, president and inventor of FlexScreen that appeared on Shark Tank Season 11 Episode 10 talks with Shark Tank Entrepreneur Lee Phillips from Shark Tank Season 10 Episode 1 about him and his son's company Le-Glue and the lessons him and his son learned from her Shark Tank experience.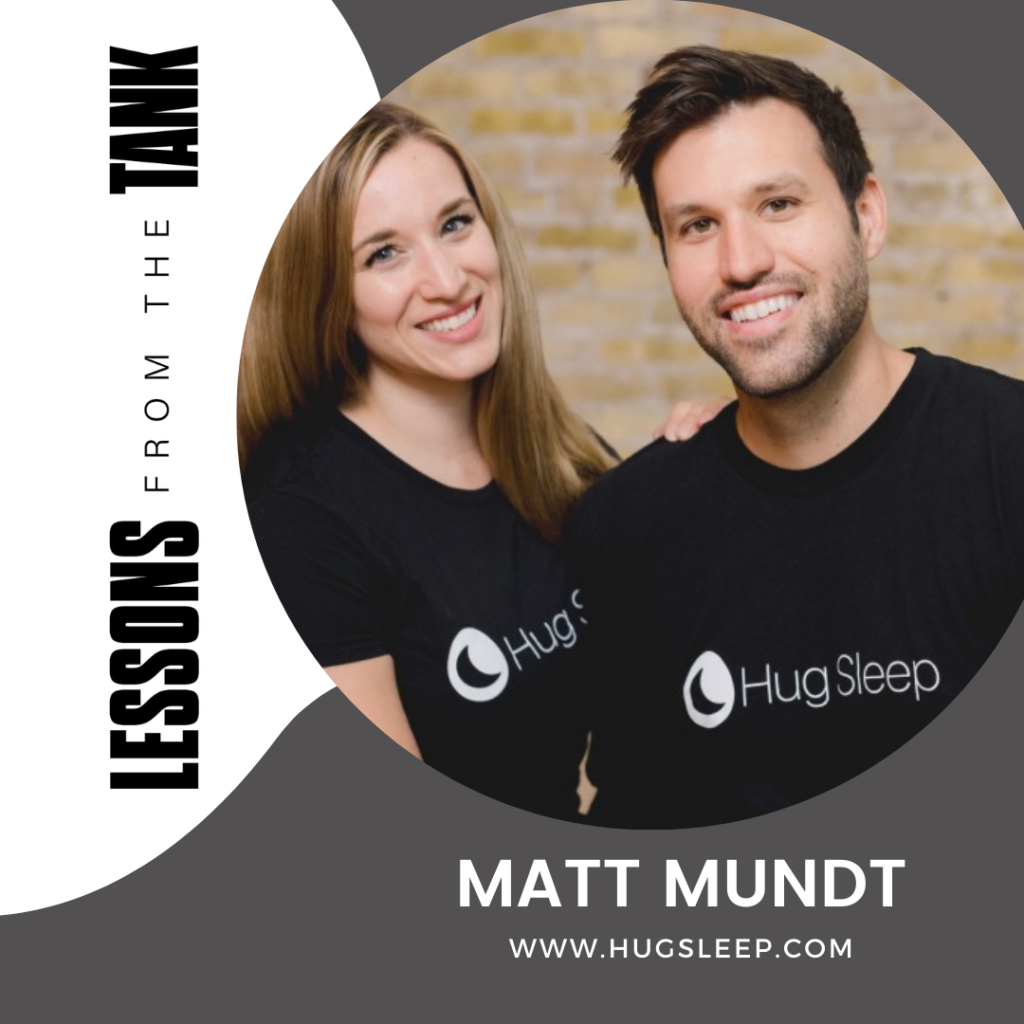 Matt Mundt – It Doesn't Take A Lot To Get Started
In this episode, hear how Matt and his wife Angie bootstrapped their business, starting with only a $2,500 initial investment and a lot of determination, and turned it into a thriving multi-million-dollar business in record time. Matt also shares some extremely wise advice for entrepreneurs about the discipline it takes to start and to scale your business at a healthy pace.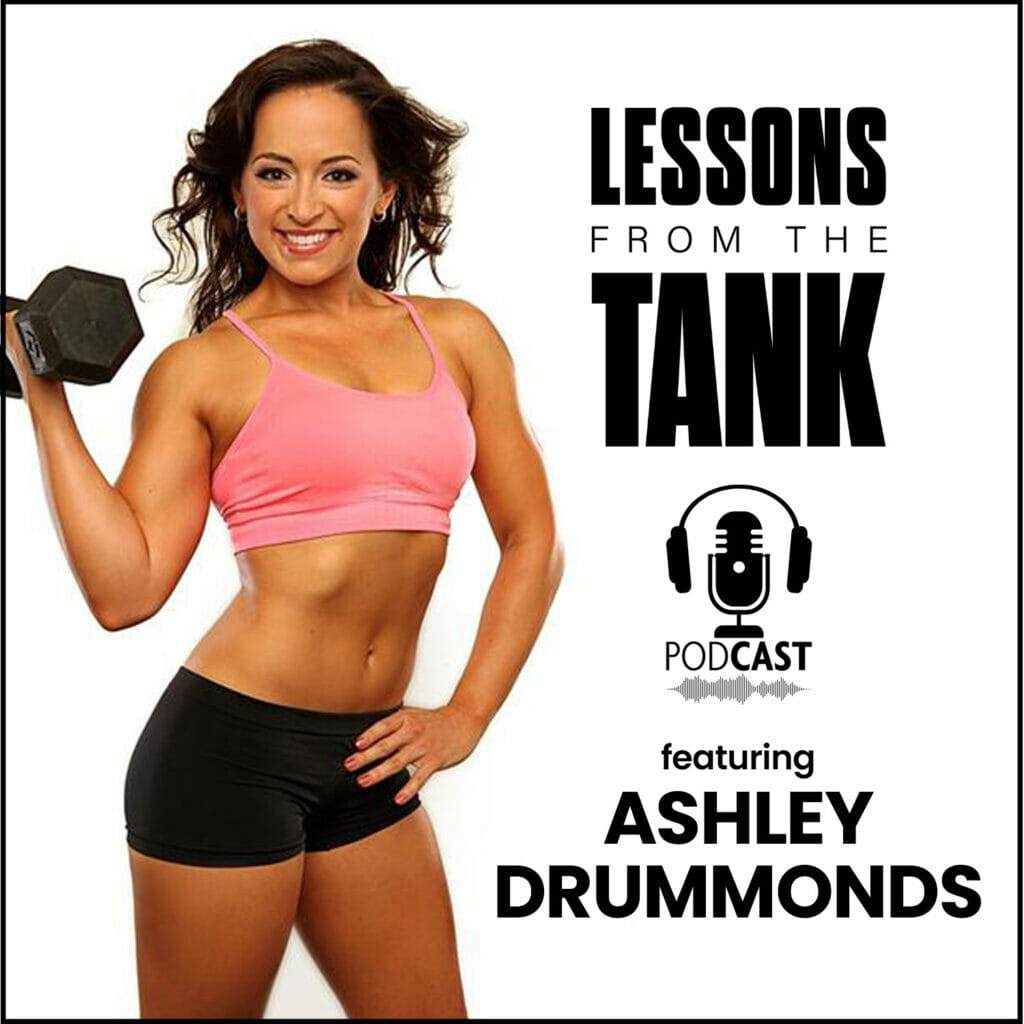 Ashley Drummonds – It's Okay To Take A Break
In this episode of the Lessons From The Tank Podcast, Joe talks with Shark Tank Entrepreneur, author, and fitness model, Ashley Drummonds – creator of ABS Protein Pancakes and ABS Fit TV. Ashley appeared in Season 7 Episode 12 of Shark Tank and got a deal with Daymond John.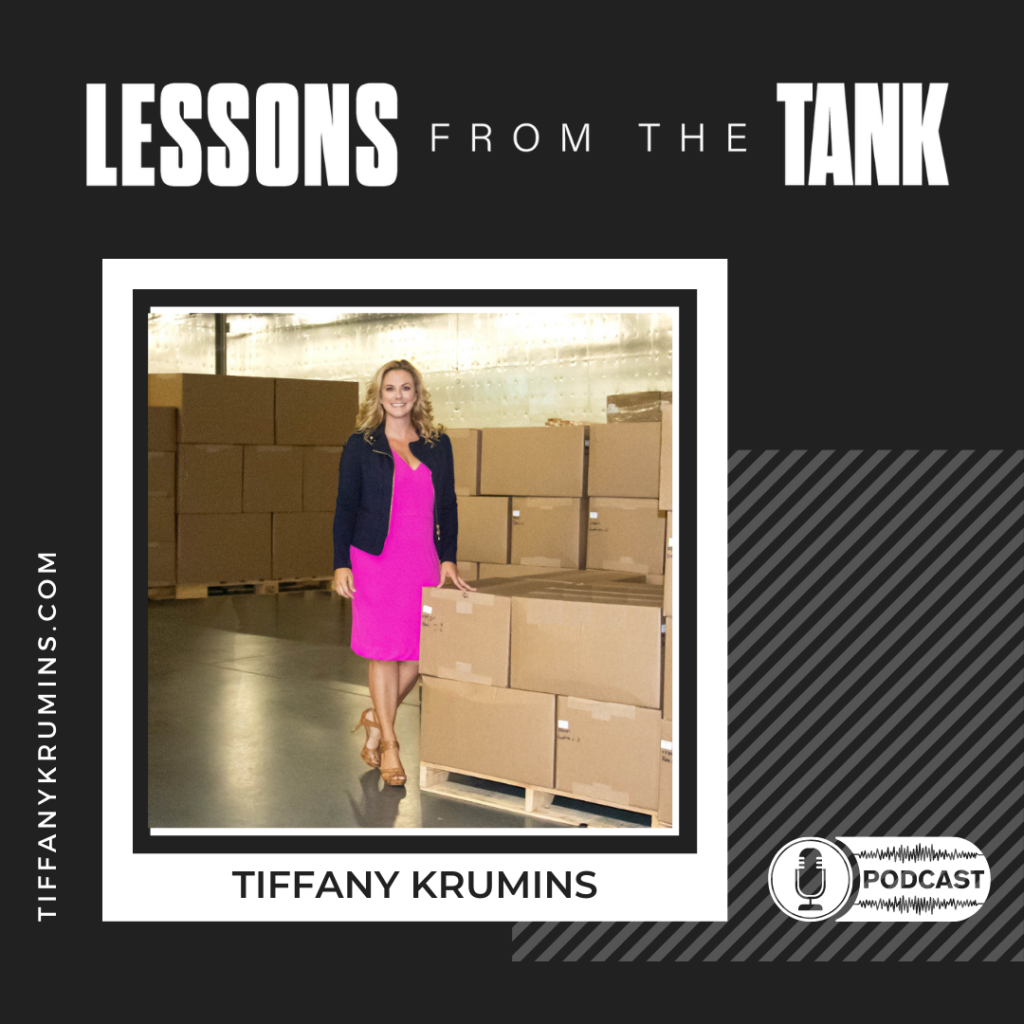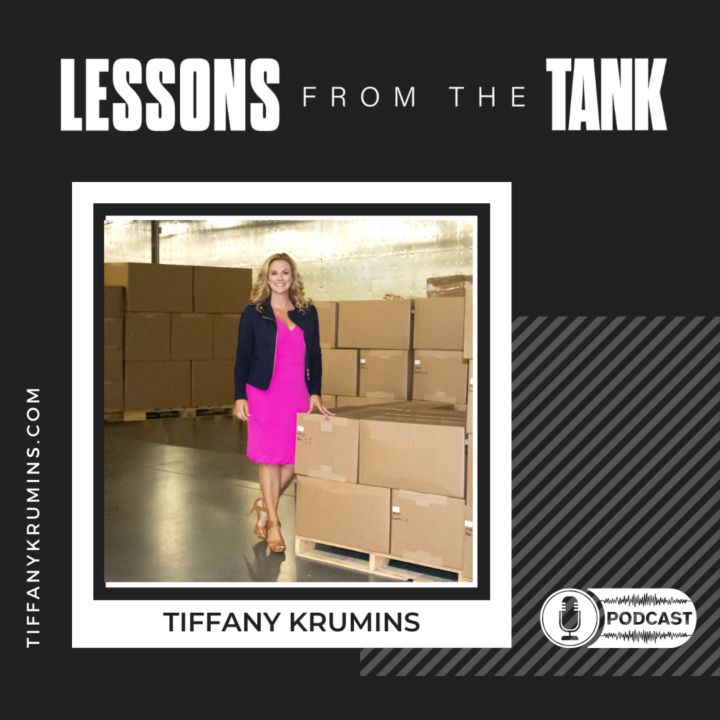 Tiffany Krumins – Leading Your Business Through Personal Hardships
In this debut episode of the Lessons From The Tank Podcast, I thought it was only fitting to feature my friend and fellow Shark Tank entrepreneur, Tiffany Krumins. Tiffany was the first guest who made the first deal on Shark Tank's pilot episode when Barbara Corcoran invested in her genius invention, the Ava The Elephant…