Becca Brown – Over Prepare and Be Ready To Pivot
Becca Brown – Over Prepare and Be Ready To Pivot
Becca Brown is a Harvard graduate who worked her way up the ladder at Goldman Sachs, eventually landing a Chief of Staff position in London. Then she left it all behind.
Today, Becca is the co-founder of SoleMates shoe and foot care products, along with former classmate and Goldman Sachs colleague Monica Ferguson. They pitched their flagship product, the SoleMates High Heel Protector that keeps heels from sinking into grass or getting stuck in grates or cracks, on Season 8, Episode 4 of Shark Tank and hooked a deal with Robert Herjavec.
Although Becca and her partner were already very experienced businesswomen, they took extra steps to ensure a successful pitch on the show. They hired a formal media trainer to help them with a game plan, key talking points, and how to thoroughly answer questions while guiding all conversations back to the key points they wanted to convey. They also held rapid-fire Q&A sessions with their team a few days a week for months before their appearance on the show.
"Know your message, know how you want to communicate it, and keep reinforcing it" is one of Becca's best pieces of advice, but she stresses that without authenticity, it will all fall flat. Be sure to check out this episode of my Lessons From The Tank podcast for more business wisdom from Becca.
Today SoleMates are carried in Nordstrom, DSW, and David's Bridal stores worldwide and on major e-commerce sites like Amazon and Zappos. Celebrities such as Oprah, Viola Davis, and Carrie Underwood are happy SoleMates customers!
Learn more about Becca and shop the full SoleMates product line, which includes an all-natural Blister Blocker anti-friction balm and odor-eliminating spray, at thesolemates.com.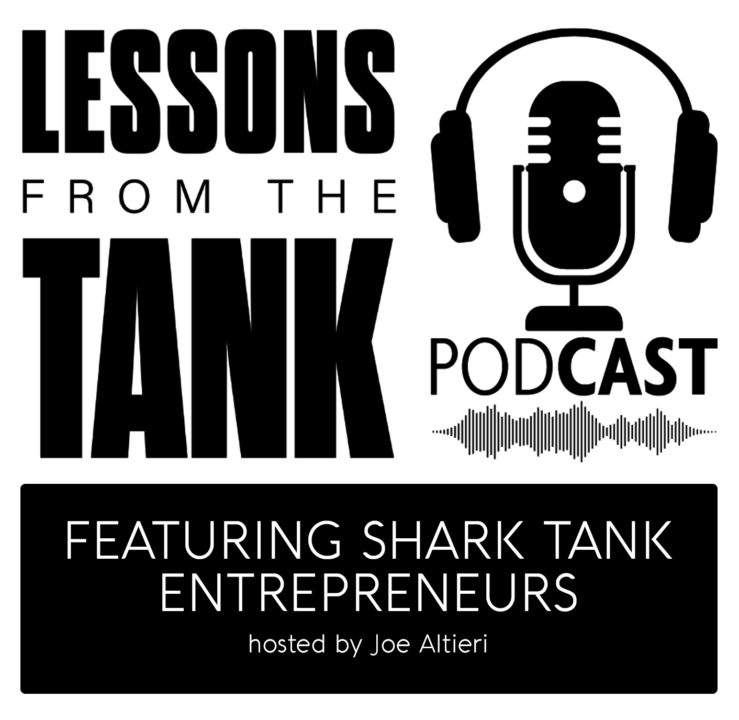 I'm a life-long innovator, entrepreneur and problem solver who turned my cutting-edge invention, FlexScreen - the world's first and only flexible window screen - into a thriving multi-million-dollar company. 





Contact Me Personally:
For bookings, speaking engagements, podcast guest spots, and general inquiries