The Biggest Flex Is Being Flexible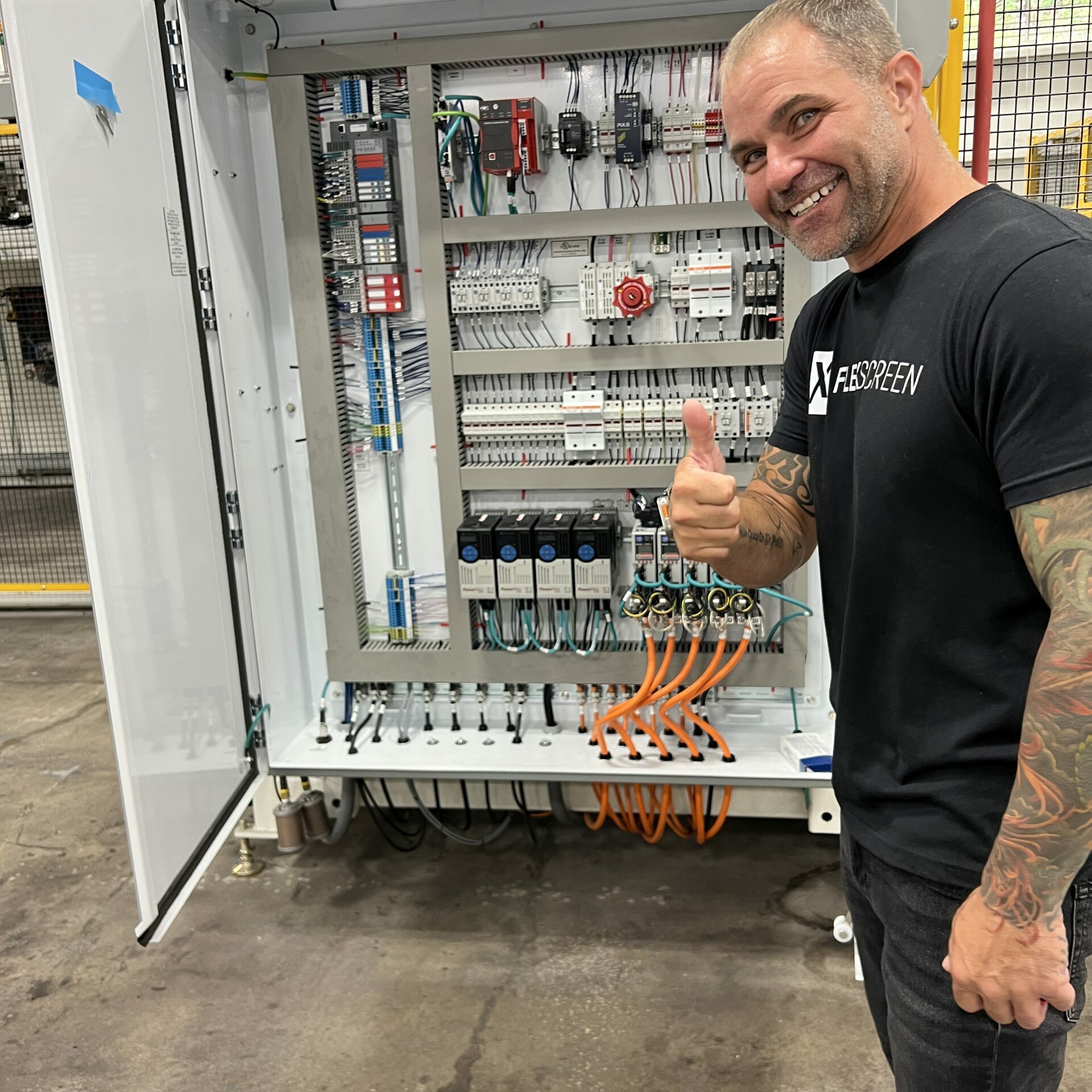 "Progress is impossible without change, and those who cannot change their minds cannot change anything." - George Bernard Shaw.
The official Merriam-Webster dictionary lists change as a transitive verb, and I'm not arguing with the authority, but I think of it more as a noun. Change - like gravity - is a constant "thing" in life and business - and it happens with or without your consent or approval. You don't have to believe in gravity, but if you jump out a window, you'll find out. And you don't have to accept or embrace change, but it might be as painful as jumping out a window if you don't.
As an inventor, entrepreneur, and CEO of my own company, I started my business sure of what I wanted to do and, for the most part, pretty sure of how I wanted to do it. But it didn't take long to realize that my best-laid plans would probably not get us where we wanted to go. So we changed. And then we changed again. And then we changed some more. Some of the change we initiated, and some of it forced our hand, but all of it was necessary.
In just a short time, we went from contract manufacturing to manufacturing ourselves to creating an almost fully automated line that allows us to license our technology and give others the ability to manufacture our patented product themselves. During that time, we also added B2C to our previously only B2B business model, purchased a digital marketing company, opened additional facilities nationwide, made new key hires, and continued research and development on future product line expansion plans.
I've learned a lot about being flexible in my time as a business leader. Most of all, I've learned that it's not an option and often involves pain. But it doesn't always have to hurt. Here are some of the best tips I know about dealing with change:
DON'T BE SURPRISED
Accept that change is inevitable, and there is no growth without change. We see this concept played out in every aspect of our natural world and human lives, and to fight it is an exercise in futility.
SEE IT DIFFERENTLY
Acceptance is essential, but it's only the first step. You've probably heard or thought, "I can accept it, but I don't like it," many times in your life. But when it comes to change, I think we need to work toward a new mindset that says, "change is good." When you move beyond just tolerating and dealing with change to celebrating the growth that it brings, it's like warming up your muscles before a workout, so when it's time to bend, nothing will break.
STORM ALL OF THE BRAINS
In business, your teams (not your customers) are your lifeblood. When it's time to reevaluate, of course, you want to involve your key leaders, but also include representatives from those teams who will be most impacted on all levels - trust them and be willing to put aside all preconceived notions and entertain every idea. They know things you don't. They work the floor, crunch the numbers, deal with the customers, and do the things you don't. Your teams are your most valuable asset - in times of stability and especially in times of change.
GET OUT THE MEGAPHONE
Once a decision is made, go above and beyond to immediately over-communicate the change and exactly what it entails and means for the company. It's demoralizing for employees to learn of changes - especially ones that may directly impact them - through the grapevine. They may not like the change, but I assure you they will like it less if they feel like they were left in the dark. As a leader, you will never regret too much communication.
GO ON THE OFFENSIVE
The best way to minimize the pain of change is to stay ahead of it. Good enough is never good enough. Constantly reevaluate and resist the status quo, ensuring that nothing is off limits and there are no sacred cows in your business. Everything has an expiration date - don't wait for it to start smelling.
Changing your mind has been generalized in our society as a negative thing or even a sign of instability. But in business, being willing to change your mind can be the biggest flex of all.
Joe Altieri is the Inventor and CEO of FlexScreen. His product – the world's first and only flexible window screen - was featured on ABC's hit show, Shark Tank, where he hooked a deal with the proclaimed "Queen of QVC," Lori Greiner. joealtieri@flexscreen.com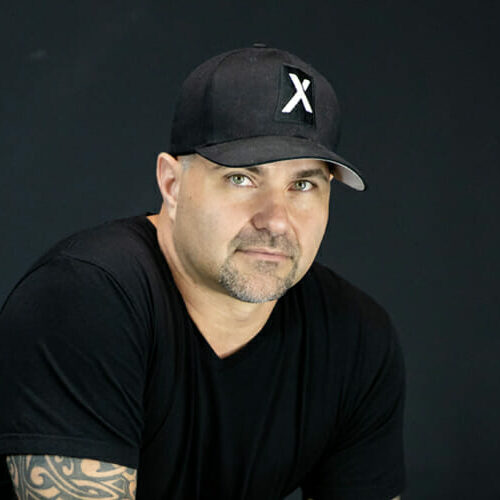 Joe Altieri is a third-generation entrepreneur, inventor, speaker, and President and CEO of his own multi-million dollar company.
During his 20+ years in the window industry, Joe recognized the inherent problems with old-style aluminum window screens and dealt personally with constant customer frustrations. Always an outside-the-box thinker, he knew there had to be a better way, so he set up shop in his garage and got to work. After years of trial and error, FlexScreen, the world's first and only flexible window screen, was born.
Since its introduction into the marketplace, FlexScreen has gained international attention and earned multiple industry awards. Most notably, FlexScreen was catapulted to the forefront when Joe appeared on ABC's hit show, Shark Tank, in January 2020. Three of the five Sharks battled for a piece of FlexScreen with Lori Greiner, the Queen of QVC, ultimately winning the deal.
Joe is a firm believer in giving back, and he is generous with his resources and his time. Several years ago, he was honored and recognized as one of Pittsburgh's Volunteers of the Year. He lives in Pittsburgh with his wife of 25 years, Alisha. They have four children, four grandchildren, and two very pampered Cane Corsos.
GET IN TOUCH:
for bookings - speaking engagements - podcast guest spots - general inquiries - or just to say hello