Joe shares wisdom that he has gained from his Shark Tank experience, and his journey as an entrepreneur and business leader.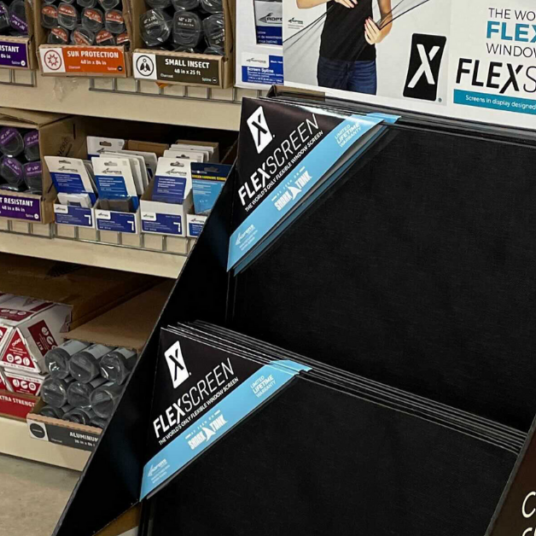 Risk And (Sometimes) Reward
I'm not known for my patience, and my wife would attest that this is an extreme understatement. Sometimes my impatience can lead me down some dangerous paths. Here's an example of one of my riskiest (and potentially most foolish) business moves that happened because I was tired of waiting.