Humble Confidence: How Do You Do That?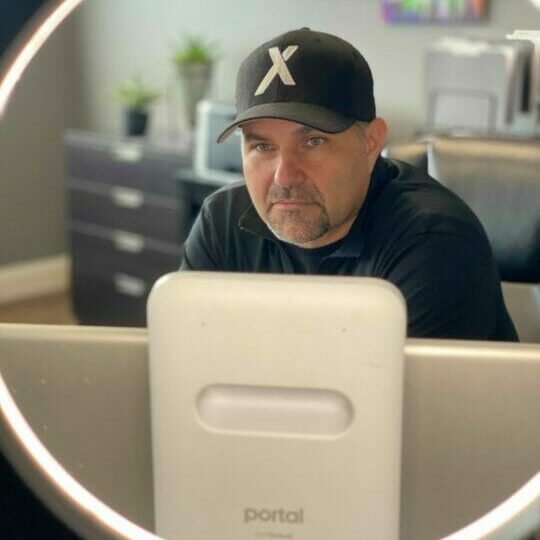 "Pitch me outside, and I will hit .400. Pitch me inside, and you will not find the ball.
 -Roberto Clemente
Roberto Clemente, who played 18 seasons for the Pittsburgh Pirates before his untimely death, was one of the greatest baseball players to ever grace the field. Although he was before my time, as a born and raised "Pittsburgher," I still consider it an honor to share this great city with such a legend.
Born in Puerto Rico and drafted to play professional ball in the United States at age 21, Roberto may have lacked the mastery of the English language and the social skills necessary to woo the media, who often mistook his private, quiet nature for aloofness. But he was beloved by fans in his hometown and adopted hometown equally. A great ballplayer and a great humanitarian, his legacy lives in infamy.
But can we talk about that quote? Those were some big words to live up to, and by saying them publicly, Roberto risked looking like a fool, or just another self-absorbed sports star big shot, if he didn't deliver.
As an elite athlete and one of the best in the world, Clemente definitely delivered. But even though the vast majority of us are not in his class, that doesn't keep us from getting a little too enthusiastic in our pitches, presentations, and interactions sometimes.
In this puffed-up braggadocious world of social media warriors, armchair quarterbacks, and self-appointed experts in just about everything, I feel that, more and more, we're becoming a people of intolerance and disrespect. Our confidence in our opinions or abilities is at an unhealthy all-time high, producing more skepticism in the world at large.
People don't know what to believe anymore, so don't give them more fuel. Instead, under promise and overdeliver. This is not only an excellent business practice but one that will serve you well in your personal life too.
Deliver even more than the client asked for - go above and beyond with your service, etc. - and you can almost guarantee customer loyalty. But step right up to the plate and proudly proclaim that you will hit it out of the park every time? That's almost always an off-putting red flag.
Confidence is essential to success and something our customers and the people we lead need to see. Still, I believe people today are craving humility, and a hefty dose of grace, even more. Admittedly, this does not come naturally to me! But I recognize the need for and value in the discipline it takes to adopt a posture of "confident humility." Being a confident but humble leader is easier said than done, and something I will always be working on, but here are a few suggestions that I have found helpful:
To your family, friends, and coworkers - assume the best and admit when you're wrong. Consider your personal opinions as diamonds; give them out sparingly and humbly - and only in person, when possible.
To your customers - set appealing yet realistic expectations, then do what you can to exceed them every time. And if (or most likely when) something goes sideways, refer to the above paragraph and don't make excuses.
Roberto Clemente earned his level of confidence on the field, yet he lived an incredibly humble and selfless life off the field. And I can't think of a better, more successful work/life model than that.
Joe Altieri is the Inventor and CEO of FlexScreen. His product – the world's first and only flexible window screen - was featured on ABC's hit show, Shark Tank, where he hooked a deal with the proclaimed "Queen of QVC," Lori Greiner. joealtieri@flexscreen.com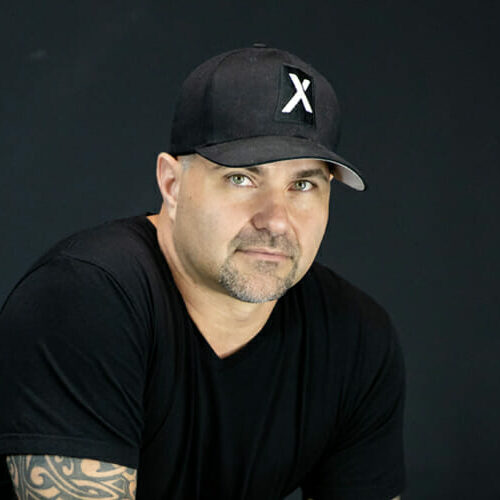 Joe Altieri is a third-generation entrepreneur, inventor, speaker, and President and CEO of his own multi-million dollar company.
During his 20+ years in the window industry, Joe recognized the inherent problems with old-style aluminum window screens and dealt personally with constant customer frustrations. Always an outside-the-box thinker, he knew there had to be a better way, so he set up shop in his garage and got to work. After years of trial and error, FlexScreen, the world's first and only flexible window screen, was born.
Since its introduction into the marketplace, FlexScreen has gained international attention and earned multiple industry awards. Most notably, FlexScreen was catapulted to the forefront when Joe appeared on ABC's hit show, Shark Tank, in January 2020. Three of the five Sharks battled for a piece of FlexScreen with Lori Greiner, the Queen of QVC, ultimately winning the deal.
Joe is a firm believer in giving back, and he is generous with his resources and his time. Several years ago, he was honored and recognized as one of Pittsburgh's Volunteers of the Year. He lives in Pittsburgh with his wife of 25 years, Alisha. They have four children, four grandchildren, and two very pampered Cane Corsos.
GET IN TOUCH:
for bookings - speaking engagements - podcast guest spots - general inquiries - or just to say hello