Leading Your Business Through Personal Hardships
In this debut episode of the Lessons From The Tank Podcast, I thought it was only fitting to feature my friend and fellow Shark Tank entrepreneur, Tiffany Krumins.
Tiffany was the first guest who made the first deal on Shark Tank's pilot episode when Barbara Corcoran invested in her genius invention, the Ava The Elephant medication dispenser for children.
Tiffany is a respected inventor, iHeartRadio host, motivational speaker, entrepreneur, and mother. Her infectious spirit has attracted the attention of media heavy hitters, such as Dr. Oz, Fox Business, Entrepreneur, Forbes, and most recently, the Today Show. She was even touted in The Huffington Post as "a modern-day Mary Poppins."
We talked about Tiffany's Shark Tank experience, and she shared some incredibly valuable wisdom and business advice that you won't want to miss.
It was an honor and a pleasure to speak with Tiffany on our debut episode, and I believe you'll find great value in our conversation.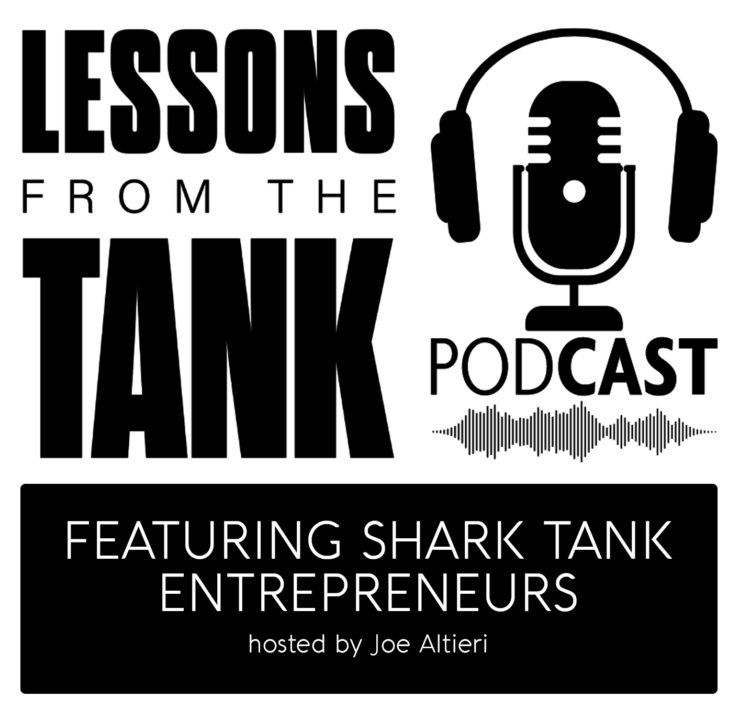 I'm a life-long innovator, entrepreneur and problem solver who turned my cutting-edge invention, FlexScreen - the world's first and only flexible window screen - into a thriving multi-million-dollar company. 





Contact Me Personally:
For bookings, speaking engagements, podcast guest spots, and general inquiries