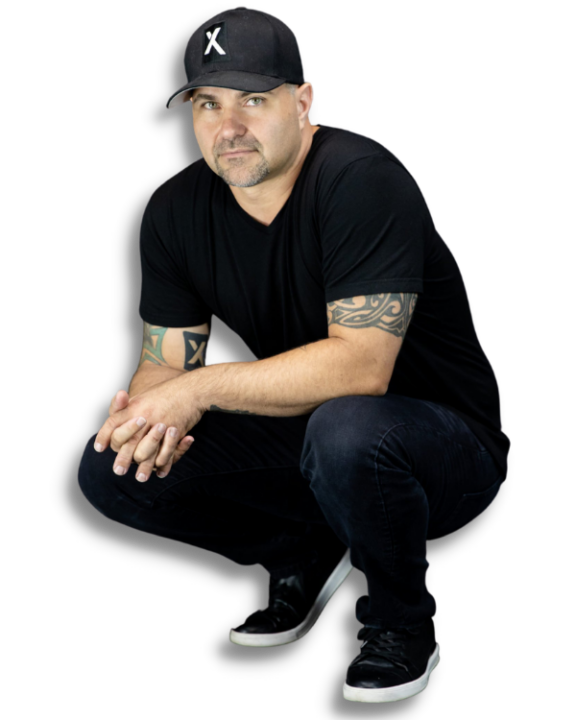 "I'm a life-long innovator, entrepreneur, and problem solver who turned my cutting-edge invention, FlexScreen - the world's first and only flexible window screen - into a thriving multi-million-dollar company. I want to help you do the same."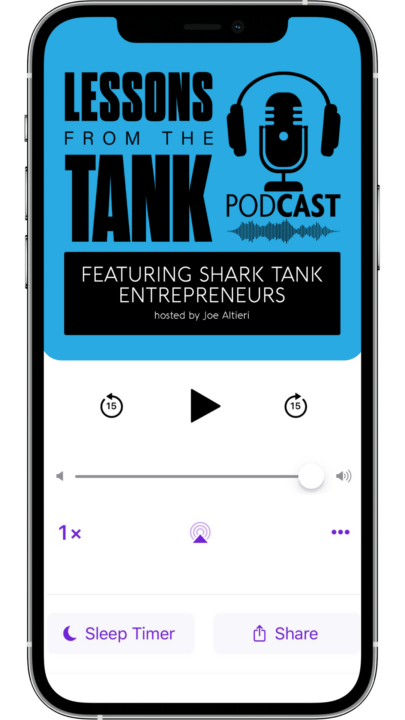 Leading Your Business Through Personal Hardships
In this debut episode of the Lessons From The Tank Podcast, I thought it was only fitting to feature my friend and fellow Shark Tank entrepreneur, Tiffany Krumins. Tiffany was the first guest who made the first deal on Shark Tank's pilot episode when Barbara Corcoran invested in her genius invention, the Ava The Elephant…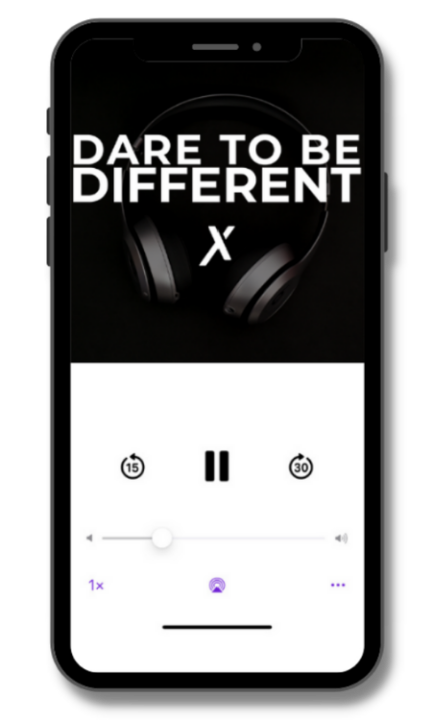 Being Vulnerable
Being Vulnerable To risk failure and embarrassment, even on a very small scale, is enough to scare some people away from pursuing their passions and their dreams. So, what's it like to put yourself and your product out there in front of millions of people on national television? Specifically, on ABC's hit show, Shark Tank?…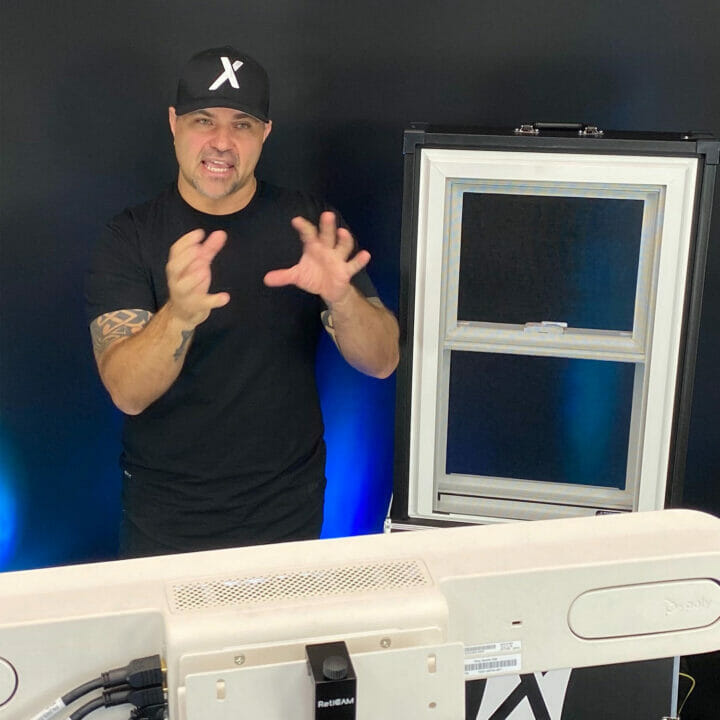 I wonder how Jamie Siminoff, CEO of Doorbot, felt in 2013 when he appeared on Shark Tank, was rejected by four out of five Sharks, ...
Read More

→