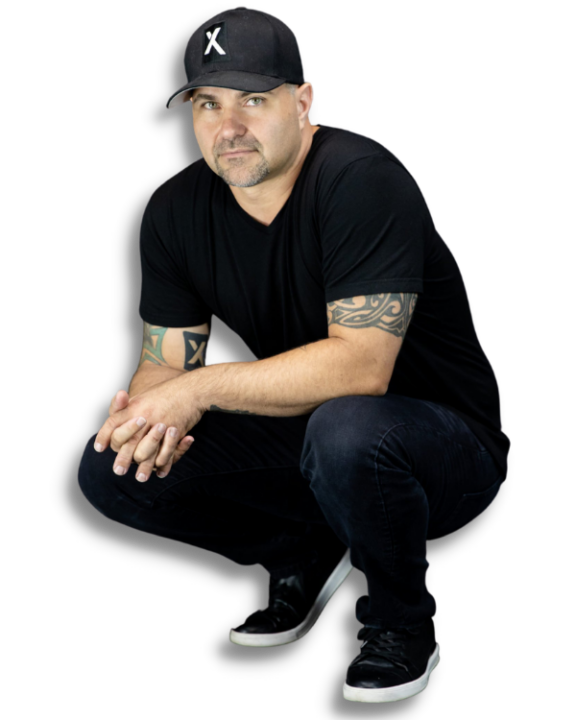 "I'm a life-long innovator, entrepreneur, and problem solver who turned my cutting-edge invention, FlexScreen - the world's first and only flexible window screen - into a thriving multi-million-dollar company. I want to help you do the same."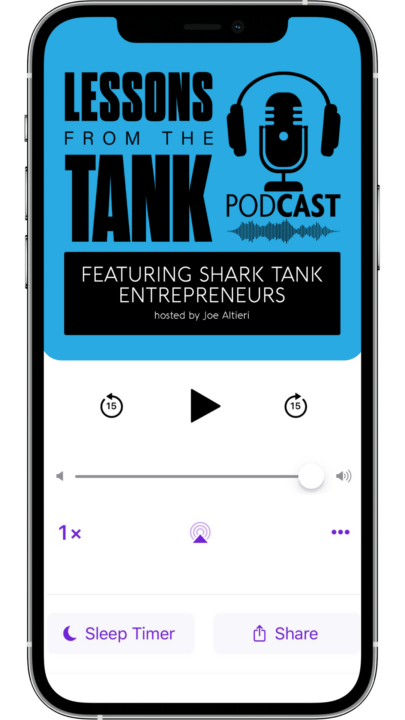 Lee Phillips – Anybody Can Invent
On this episode of Lessons From The Tank Podcast, Joe Altieri, president and inventor of FlexScreen that appeared on Shark Tank Season 11 Episode 10 talks with Shark Tank Entrepreneur Lee Phillips from Shark Tank Season 10 Episode 1 about him and his son's company Le-Glue and the lessons him and his son learned from her Shark Tank experience.
Matt Mundt – It Doesn't Take A Lot To Get Started
In this episode, hear how Matt and his wife Angie bootstrapped their business, starting with only a $2,500 initial investment and a lot of determination, and turned it into a thriving multi-million-dollar business in record time. Matt also shares some extremely wise advice for entrepreneurs about the discipline it takes to start and to scale your business at a healthy pace.
Ashley Drummonds – It's Okay To Take A Break
In this episode of the Lessons From The Tank Podcast, Joe talks with Shark Tank Entrepreneur, author, and fitness model, Ashley Drummonds – creator of ABS Protein Pancakes and ABS Fit TV. Ashley appeared in Season 7 Episode 12 of Shark Tank and got a deal with Daymond John.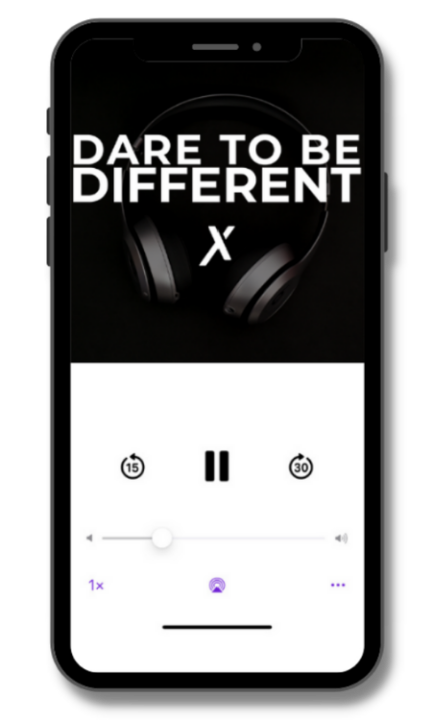 You Need Gratitude
It was an honor to host Brittinay Lenhart on this episode of the Dare To Be Different Podcast. Currently, Brittinay is a Work Culture Stragegist, but her life story is one of extreme adventure and gratitude. Among other things, Brittinay has been a fighter aircraft engine mechanic in the Air Force and the personal flight…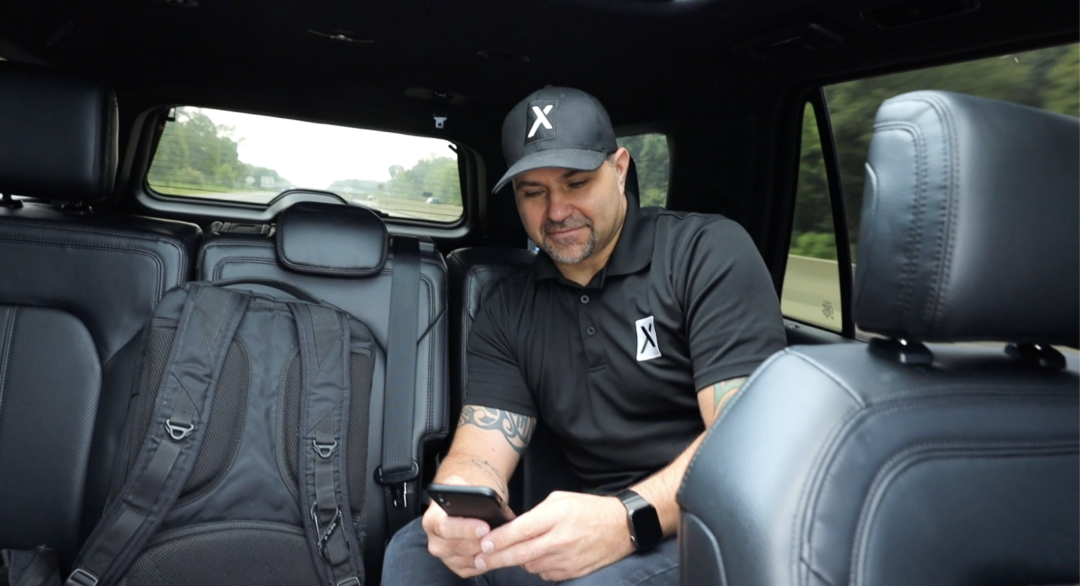 Mark Cuban doesn't make his bed. (Someone probably does it for him, but that's not the point here.) Recently, I saw a product on Shark ...
Read More

→