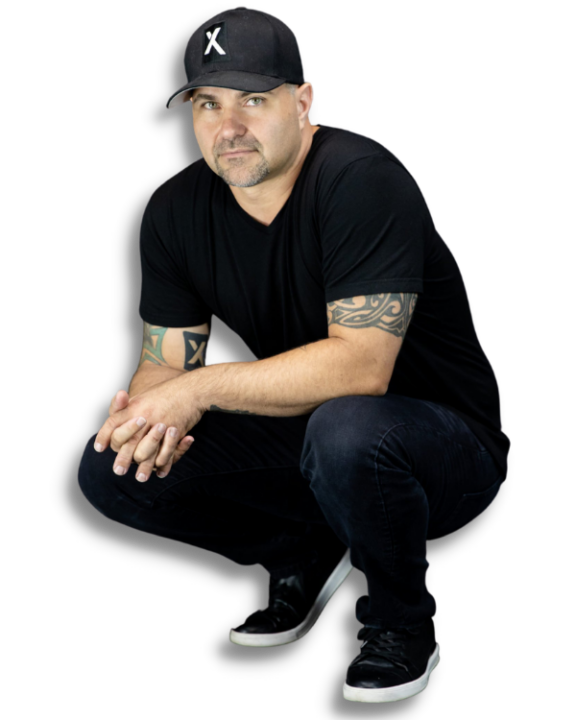 "I'm a life-long innovator, entrepreneur, and problem solver who turned my cutting-edge invention, FlexScreen - the world's first and only flexible window screen - into a thriving multi-million-dollar company. I want to help you do the same."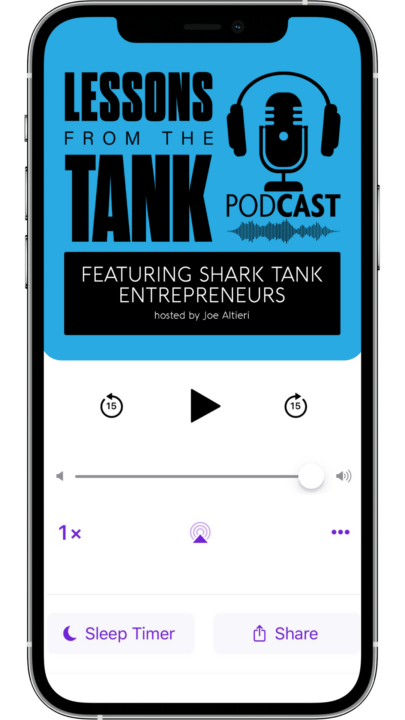 Maxwell Cohen – Become An Expert
Maxwell Cohen, Inventor of Peelaways disposable bed sheets, was fresh out of college and had no idea what he was in for when he took his brand new product on a "millennial start-up focused" episode of Shark Tank. But the experience, even though it was pretty brutal and didn't end with a deal, put him…
Becca Brown – Over Prepare and Be Ready To Pivot
Becca Brown is a Harvard graduate who worked her way up the ladder at Goldman Sachs, eventually landing a Chief of Staff position in London. Then she left it all behind. Today, Becca is the co-founder of SoleMates shoe and foot care products, along with former classmate and Goldman Sachs colleague Monica Ferguson. They pitched…
Dr. Rob Yonover – Everything Is A Problem To Solve
If you need a dose of motivation, don't miss one of the most passionate guests I've ever had on my Lessons From The Tank podcast! Dr. Robert Yonover is a Ph.D. geochemist/volcanologist, author, and North Shore big wave surfer living in Hawaii. His life-saving invention, the See Rescue Streamer – a patented emergency continuous signaling…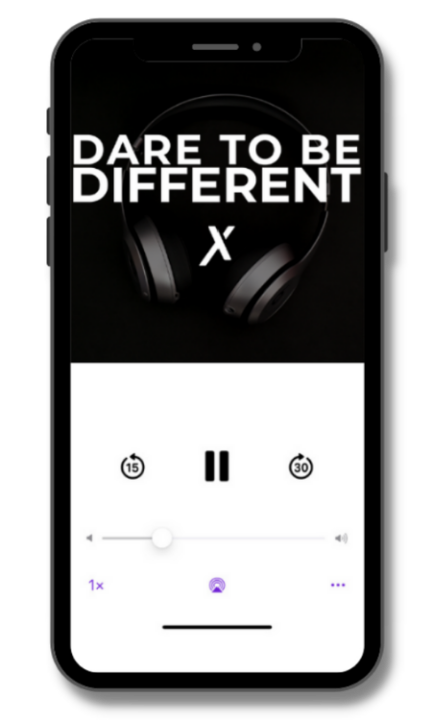 You Need Gratitude
It was an honor to host Brittinay Lenhart on this episode of the Dare To Be Different Podcast. Currently, Brittinay is a Work Culture Stragegist, but her life story is one of extreme adventure and gratitude. Among other things, Brittinay has been a fighter aircraft engine mechanic in the Air Force and the personal flight…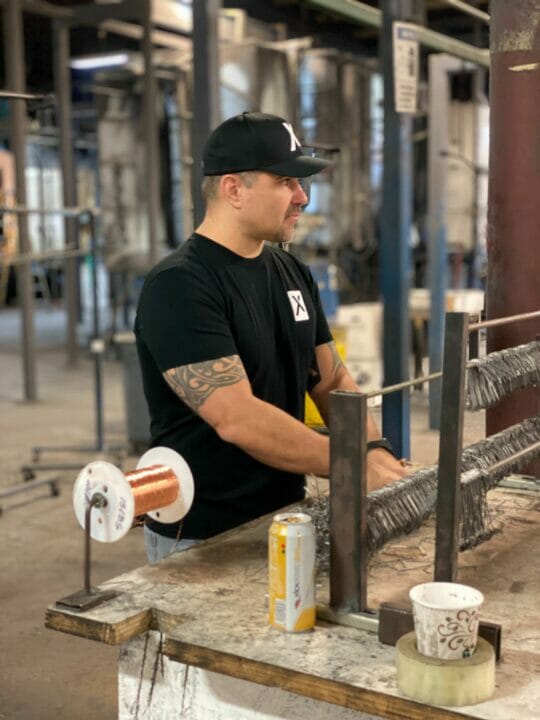 Growing up, my grandfather was a superhero to me. I would spend weekends and summers helping him and learning the lessons that can only be ...
Read More

→