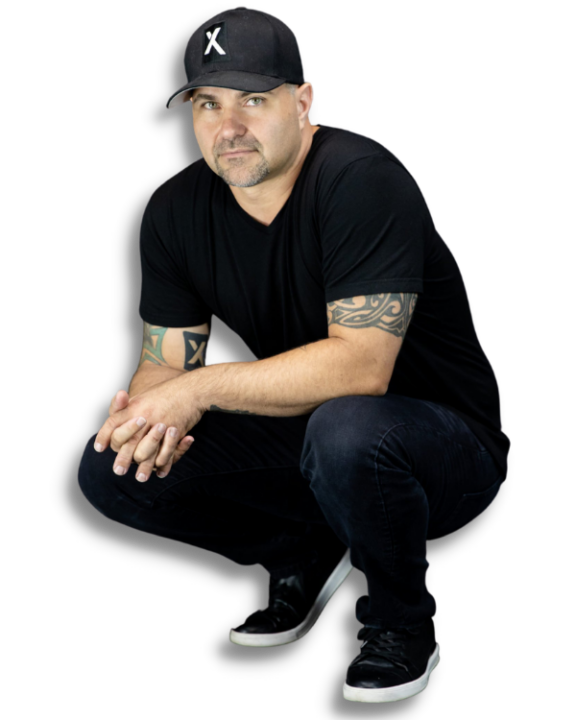 "I'm a life-long innovator, entrepreneur, and problem solver who turned my cutting-edge invention, FlexScreen - the world's first and only flexible window screen - into a thriving multi-million-dollar company. I want to help you do the same."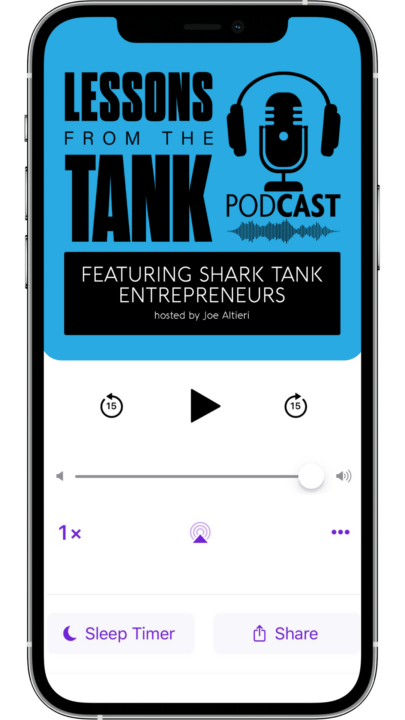 Tim Taft – Don't Discourage Small Business
From cat toys to dog houses to chicken coops, Tim Taft's INNOVATION PET business has grown and changed in more ways than he could ever have anticipated since he appeared in Season 7, Episode 21 of Shark Tank. In this episode of Lessons From The Tank, Tim shares valuable wisdom from lessons learned the hard…
Nancy Kalish – Enthusiasm Always Wins
In this episode of my Lessons From The Tank Podcast, I talked with former health journalist and certified health coach Nancy Kalish, Founder of Rule Breaker Snacks. Nancy knew all about healthy eating but could never find a way to properly satisfy her sweet tooth. She came across some interesting plant-based dessert recipes on the…
Michael Benarde & Shirah Benarde – Turning Passion Into A Business
Brother and sister team Shirah and Michael Benarde appeared on Season 12, Episode 12 of Shark Tank, and scored one of the fastest deals in the show's history! Lori Greiner immediately recognized the life-saving potential of their invention, NightCap – a hair scrunchie that converts to a drink cover to help keep women safe from the all-to-common problem of drink spiking at parties and bars.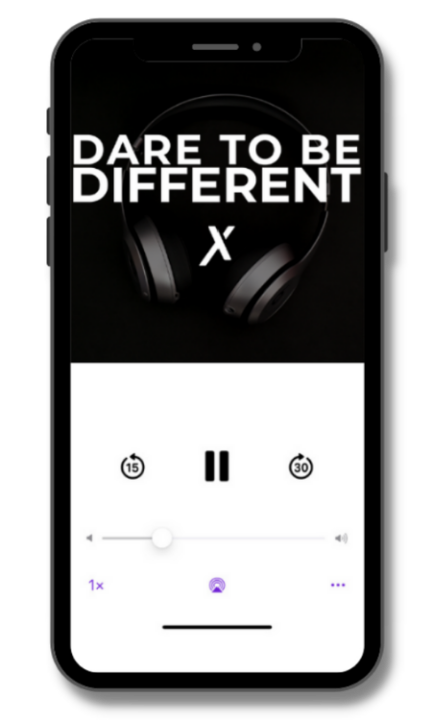 You Need Gratitude
It was an honor to host Brittinay Lenhart on this episode of the Dare To Be Different Podcast. Currently, Brittinay is a Work Culture Stragegist, but her life story is one of extreme adventure and gratitude. Among other things, Brittinay has been a fighter aircraft engine mechanic in the Air Force and the personal flight…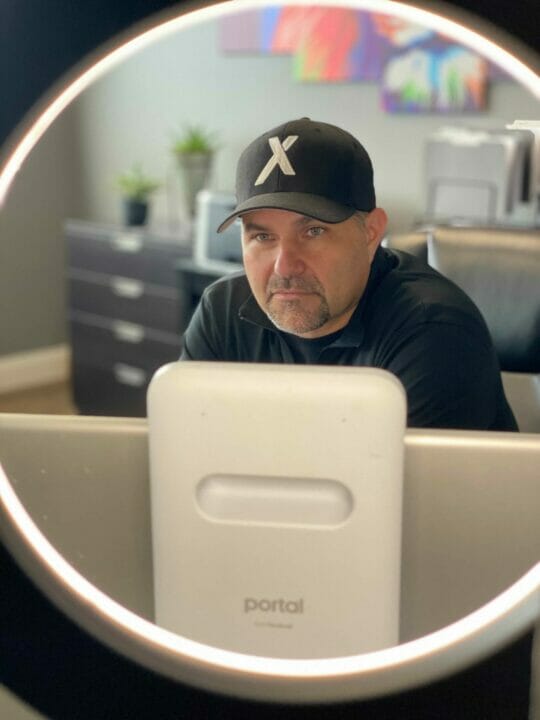 "Pitch me outside, and I will hit .400. Pitch me inside, and you will not find the ball.  -Roberto Clemente Roberto Clemente, who played 18 ...
Read More

→