Ryan Chen – From College to Real World
Kent Yoshimura and Ryan Chen are not your typical entrepreneurs!
Kent trained with the Japanese Olympic Judo team, painted as a muralist for the city of Los Angeles, and competed internationally in Muay Thai. Meanwhile, Ryan trained with the U.S. Paralympic team while holding a 2nd-degree black belt in Kendo. Both have degrees in neuroscience, chemistry, and economics.
In their search for a practical, natural, clean, and balanced product to keep them going and boost energy and productivity, they came up empty-handed. So Kent and Ryan invented Neuro Gum, and people went crazy for it! Their first batch was fully crowdfunded in only three days, and the company continues to grow.
In this episode of my Lessons From The Tank Podcast, Kent and Ryan share some outstanding tips and wisdom gained as they journeyed from college friends to Shark Tank entrepreneurs to successful business owners.
Learn more about Neuro and their expanding line of products that include natural solutions for "Energy & Focus," "Calm & Clarity," and "Ideal State" at neurogum.com.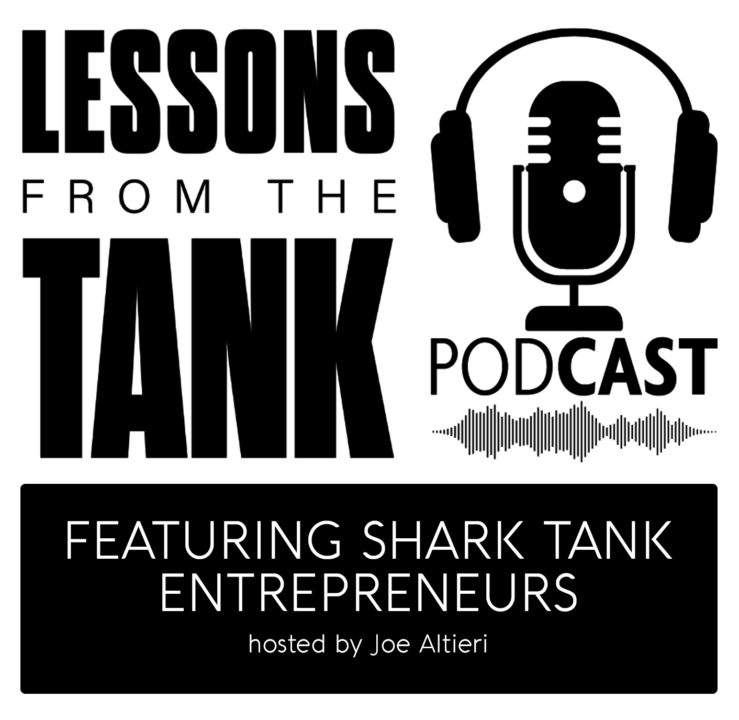 I'm a life-long innovator, entrepreneur and problem solver who turned my cutting-edge invention, FlexScreen - the world's first and only flexible window screen - into a thriving multi-million-dollar company. 





Contact Me Personally:
For bookings, speaking engagements, podcast guest spots, and general inquiries