Tim Taft – Don't Discourage Small Business
From cat toys to dog houses to chicken coops, Tim Taft's INNOVATION PET business has grown and changed in more ways than he could ever have anticipated since he appeared in Season 7, Episode 21 of Shark Tank.
In this episode of Lessons From The Tank, Tim shares valuable wisdom from lessons learned the hard way about starting and running a business. He emphasizes the importance of putting systems and structure in place very early and how, despite our natural desire for "more," a smaller business is sometimes the better business.
Tim has vast knowledge and experience with all things related to product development, manufacturing, and marketing as an entrepreneur. He has enjoyed great success, including his deal on Shark Tank with Daymond John who, he emphasizes, has been an incredibly gracious and beneficial partner.
Tim Taft's wisdom is beneficial for all entrepreneurs, but if you are just starting out, don't miss this episode of Lessons From The Tank!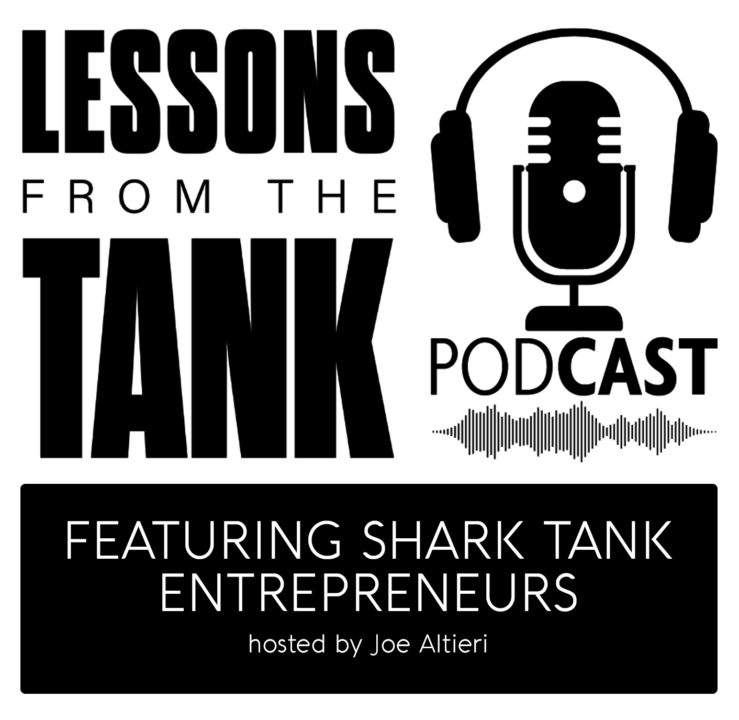 I'm a life-long innovator, entrepreneur and problem solver who turned my cutting-edge invention, FlexScreen - the world's first and only flexible window screen - into a thriving multi-million-dollar company. 





Contact Me Personally:
For bookings, speaking engagements, podcast guest spots, and general inquiries