Schuyler Ellers – Put Yourself Out There
When Schuyler Ellers pitched his one-of-a-kind product on Season 11, Episode 22 of Shark Tank, it was definitely one of the show's most engaging, fun, and colorful segments! The Sharks loved his creative clothing line made from repurposed, vintage, handmade afghans. They loved his pitch too, and especially Schuyler himself.
In this episode of the Lessons From The Tank podcast, I had the pleasure of interviewing Schuyler to see what makes him tick. His passion and enthusiasm are contagious, and Schuyler shared so much wisdom that entrepreneurs or anyone can apply to their business and life; mainly, put yourself out there and ignore the haters.
Schuyler suggests that entrepreneurs get away from the selfies and be more immersive with your product in your social content. Experiment and then don't judge yourself. Put out what you think is the best of what you've done even if you don't think it's "good enough," and then move on to the next. He says, "The way you become successful in social arenas is to constantly keep at it, especially when you're starting out. Worry about the quality of your product more than you worry about the quality of your social media content."
Check out this episode of the Lessons From The Tank podcast to learn more about how it all started, how it went viral, and how Lord Von Schmitt ended up on Shark Tank. Find Schuyler Ellers and his unique repurposed clothing line at www.lordvonschmitt.com, on Etsy, or simply search "crocheted shorts," and he'll be there. If you're in the Washington, DC area, you can find Lord Von Schmitt at The Omni Collection store.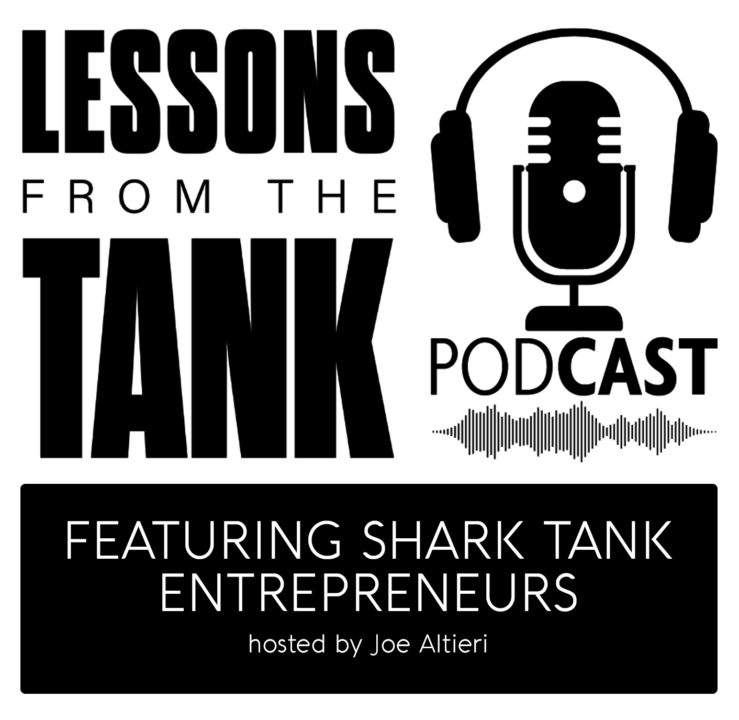 I'm a life-long innovator, entrepreneur and problem solver who turned my cutting-edge invention, FlexScreen - the world's first and only flexible window screen - into a thriving multi-million-dollar company. 





Contact Me Personally:
For bookings, speaking engagements, podcast guest spots, and general inquiries