Michael Benarde & Shirah Benarde – Turning Passion Into A Business
Brother and sister team Shirah and Michael Benarde appeared on Season 12, Episode 12 of Shark Tank, and scored one of the fastest deals in the show's history! Lori Greiner immediately recognized the life-saving potential of their invention, NightCap - a hair scrunchie that converts to a drink cover to help keep women safe from the all-to-common problem of drink spiking at parties and bars.
The idea for NightCap came to Shirah in a dream after a friend personally experienced the horrors of drink spiking. The following day, she went to her mother's closet, grabbed a pair of pantyhose, cut them up, and attached them to a scrunchie to create the first NightCap prototype.
Having lived on campus for the past four years, Shirah's brother, Michael, came home from college, saw the prototype, and instantly knew they needed to do whatever was necessary to get this product from concept to reality.
Since launching, NightCap has won multiple awards and been featured on many major media outlets. Michael and Shirah believe that NightCap will save lives and are working diligently to make it available to women worldwide. On this episode of the Lessons From The Tank podcast, they share their remarkable story, their Shark Tank experience, and tips for other inventors and entrepreneurs.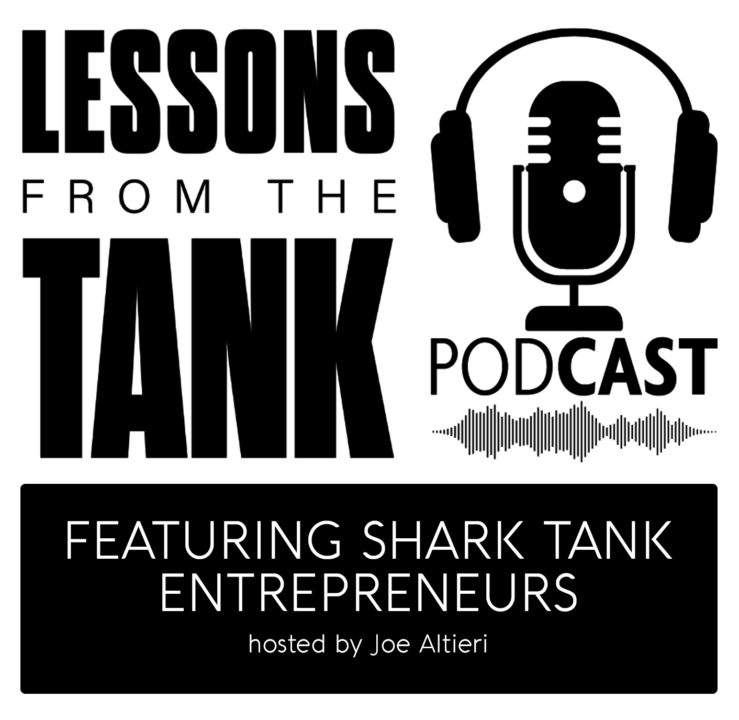 I'm a life-long innovator, entrepreneur and problem solver who turned my cutting-edge invention, FlexScreen - the world's first and only flexible window screen - into a thriving multi-million-dollar company. 





Contact Me Personally:
For bookings, speaking engagements, podcast guest spots, and general inquiries