Jessica Levison – The Importance of Optimism
It can be difficult for people, especially children, to maintain a balanced diet. But what if some of your favorite delicious treats were suddenly made healthy? Thanks to Jessica Levison, founder of Peekaboo Ice Cream, you can easily meet that desired veggie intake while eating dessert. And the best part is – the veggies are hidden and their taste blends in with your favorite ice cream flavor.  
In this episode of Lessons From The Tank Podcast, Jessica shares her mission to help families develop a healthier relationship with food along with discussing the importance of being an optimistic entrepreneur and parent. Dive into Jessica's story of her experiment of pairing ice cream and vegetables. If you are a parent battling with your kids to eat healthier, this is the episode and product for you.  
In today's episode of Lessons From The Tank, we'll cover:  
How Jessica was inspired by her popular scoop shop in Miami to invent Peekaboo Ice Cream

 

The real experiences of entrepreneurs while preparing for screening of Shark Tank 

 

The importance of staying optimistic when your business experiences rough days 

 

And so much more!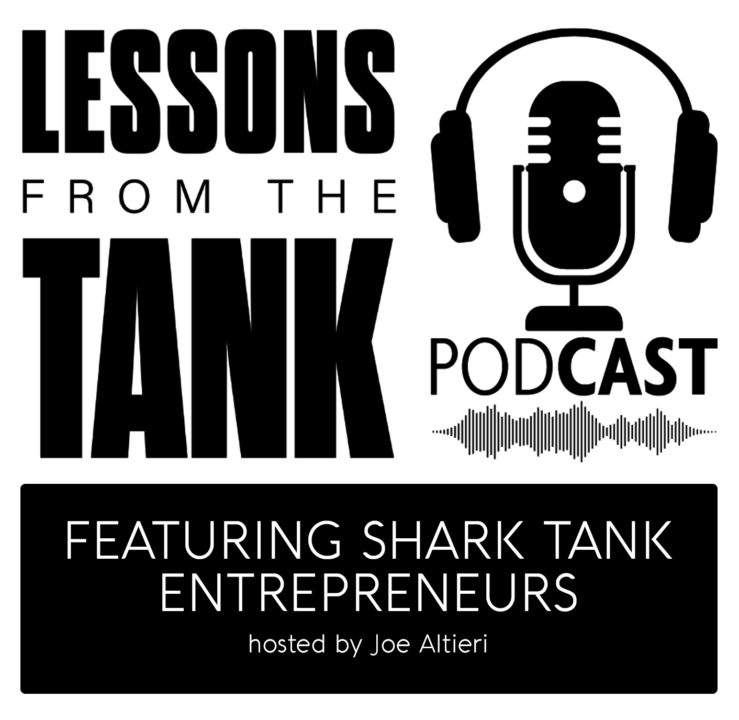 I'm a life-long innovator, entrepreneur and problem solver who turned my cutting-edge invention, FlexScreen - the world's first and only flexible window screen - into a thriving multi-million-dollar company. 





Contact Me Personally:
For bookings, speaking engagements, podcast guest spots, and general inquiries