Garret Lamp - Don't Stop Until You Make It
Don't Stop Until You Make It  
Hustle and perseverance are non-negotiables for entrepreneurs, and no one knows that better than Garret "Buddy" Lamp. In this episode of Lessons From The Tank, Buddy shares stories of his determination as a young adult and how he was constantly looking for creative ways to make money.  
Working alongside his partner Taylor "Earl" Nees, Buddy finally hit it big with "Muff Waders." This unique invention that Earl came up with combines a six-pack cooler with a pair of bib overalls. And this dynamic duo is having tremendous success with this product you didn't know you needed! 
We all struggle with that elusive work/life balance, and Buddy has some great tips that have helped him and Earl keep business and family life separate while finding enough time for both. 
In today's episode of Lessons From The Tank, Buddy also shares about:   
The reality behind the preparation to pitch on Shark Tank 

 

The tremendous growth a company may experience due to exposure from Shark Tank  

 

How to please your customers despite unexpected circumstances 

 

How the Muff Waders line will expand in the future 

 
Learn more about Buddy and Earl's story and check out the Muff Wader product line at muffwaders.com.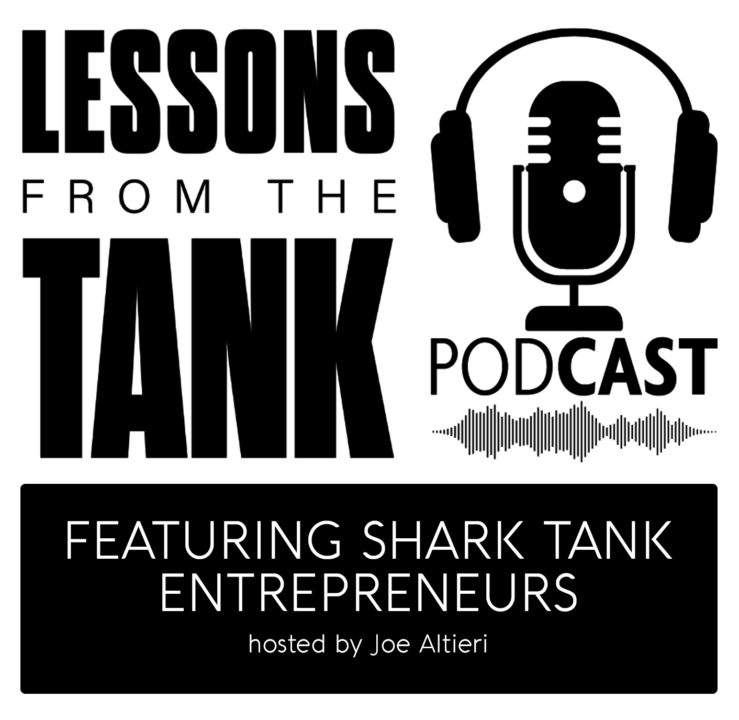 I'm a life-long innovator, entrepreneur and problem solver who turned my cutting-edge invention, FlexScreen - the world's first and only flexible window screen - into a thriving multi-million-dollar company. 





Contact Me Personally:
For bookings, speaking engagements, podcast guest spots, and general inquiries