THIRD GENERATION ENTREPRENEUR
Joe learned the value of creating amazing teams and healthy organizational cultures from his father and grandfather, who both owned thriving businesses when he was young. He started working in the window industry as an independent manufacturer's sales rep in his early 20's and is currently the President and CEO of his own multi-million dollar company.
INVENTOR
During his 20+ years in the window industry, Joe recognized the inherent problems with traditional window screens and dealt personally with constant customer frustrations. He knew there had to be a better way, so he set up shop in his garage and got to work. After years of trial and error, FlexScreen, the world's first and only flexible window screen, was born. Since its introduction into the marketplace, FlexScreen has gained international attention and earned multiple awards, including Window and Door Magazine's Crystal Achievement Award – Most Innovative Window Product 2015, and Door and Window Market Magazine's Reader's Choice Award – Favorite Window Product 2016, 2017, 2018. A paradigm-shifting product, FlexScreen is revolutionizing the window industry.
PHILANTHROPIST
Joe is a firm believer in giving back, and he is generous with his resources as well as his time. He and his family regularly volunteer with homeless shelters, soup kitchens, and at-risk teens. Several years ago Joe was honored and recognized as one of Pittsburgh's Volunteers of the Year.
FAMILY MAN
Joe is a family man who married his high school sweetheart, Alisha. They have four children, two of whom are married and have children of their own. They all still like each other enough to get together every Sunday for dinner, and Joe considers their healthy family life to be his most important and greatest achievement of all.
FLEXSCREEN
The 100-year old technology behind traditional window screens hasn't changed in, well, 100 years. Bent aluminum frames, scratched paint, broken hardware and complicated installation and removal are just some of the problems that begged a solution.
So, we cleared out a workspace in the garage and determined to fix it. All of it. After years of trial and error we emerged with an innovative, durable, effortless and beautiful product that simply revolutionized the industry.
FlexScreen. The world's first and only flexible window screen.
No aluminum, no paint, no hardware, and no hassle. Just flex our high-performance spring steel frame, slide it into the window screen pocket, let go and enjoy the view.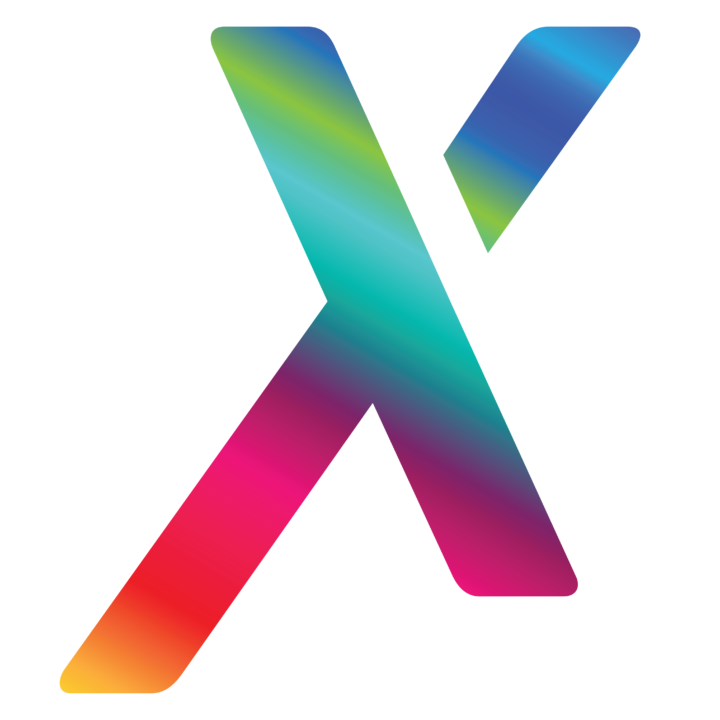 REFLEX BRANDS
In 2014,  FlexScreen entered the marketplace touting their patented, no-fuss flexible window screen. After winning awards and shattering sales goals in the physical space, FlexScreen sought to maximize its digital footprint by partnering with In2Sight LLC.
Together we flourished in our partnership and soon realized the potential for both brands to provide value in today's business landscape, so we joined forces to create a new brand – Reflex Brands.
Whether you're looking for web and graphic design, digital advertising, search engine optimization or social media marketing, the resources, creativity, and passion that built Reflex Brands is available to you. Our cutting edge digital services that will propel your brand to the forefront in today's crowded marketplace.
We will build your brand, one bold idea at a time.