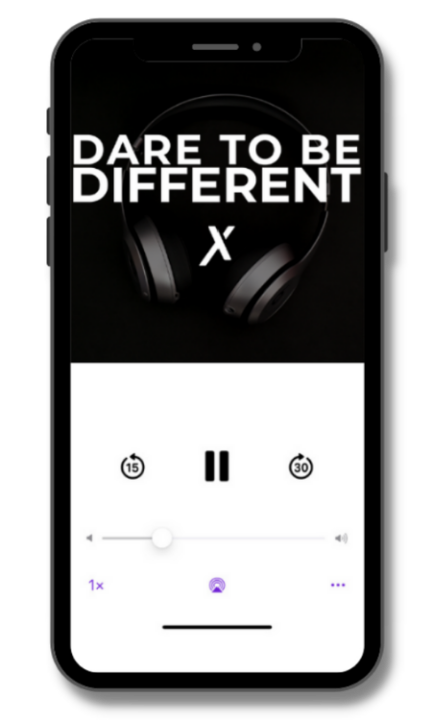 DARE TO BE
DIFFERENT PODCAST
Joe talks with other experienced professionals, friends, and family members about topics that will enrich your business and your life.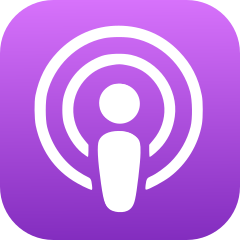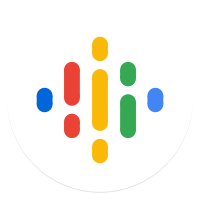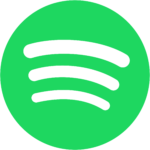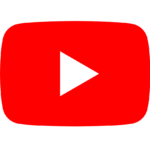 Available wherever you listen to podcasts.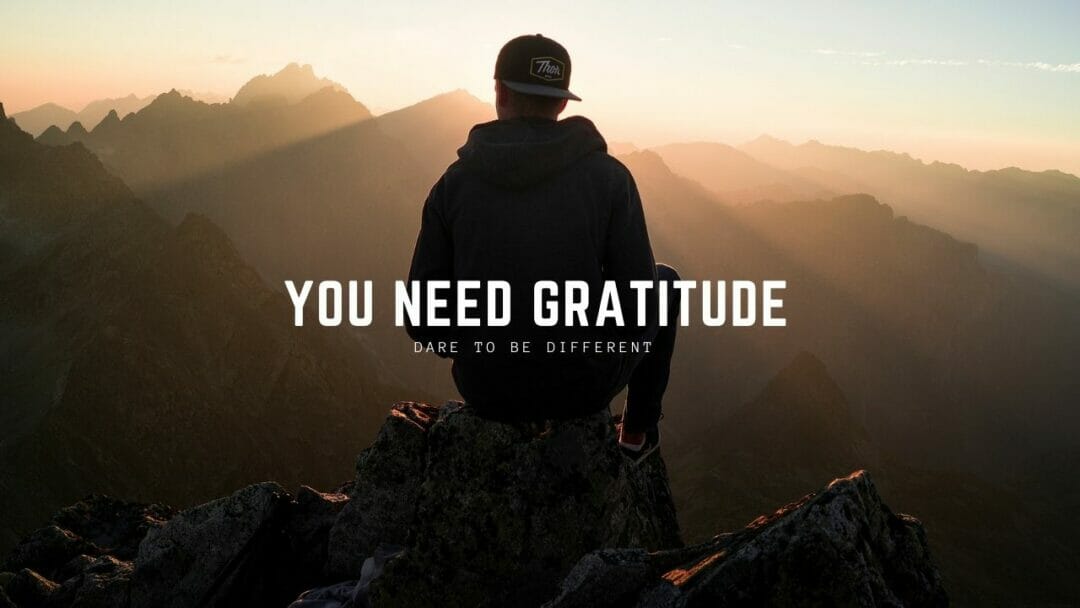 You Need Gratitude It was an honor to host Brittinay Lenhart on this episode of the Dare To Be Different Podcast. Currently, Brittinay is a Work Culture Stragegist, but her life story is one of extreme adventure and gratitude. Among other things, Brittinay has been a fighter aircraft engine mechanic in the Air Force and ...
LISTEN NOW

→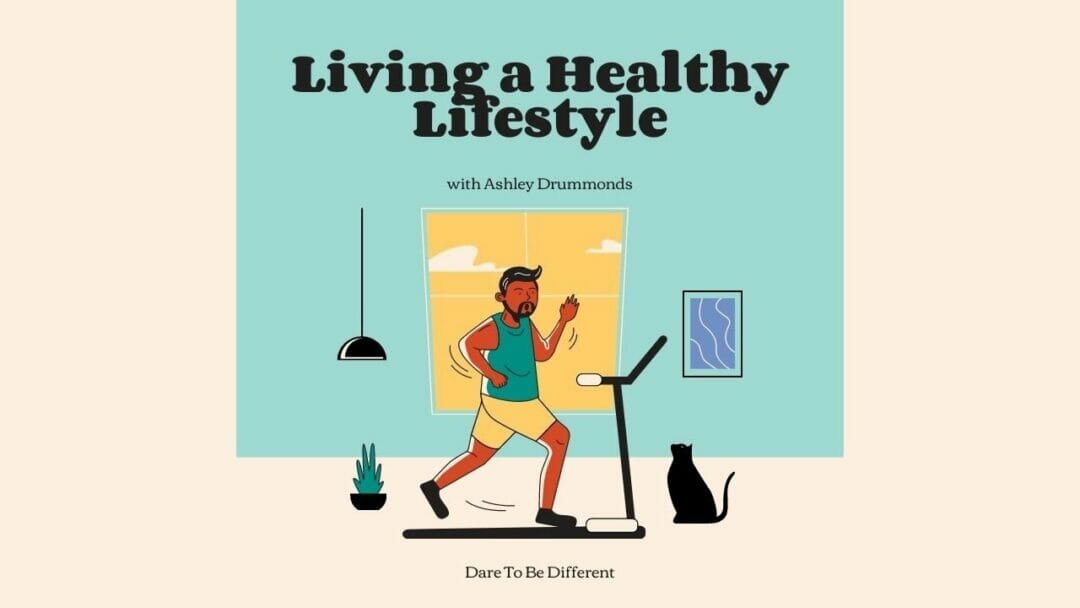 Living a Healthy Lifestyle "If it's important to you, why don't you put it in your schedule?" That's just one of the many questions, thoughts, and insights that fellow Shark Tank entrepreneur and fitness and mindset coach Ashley Drummonds challenged me with during our time together in this episode of the Dare To Be Different ...
LISTEN NOW

→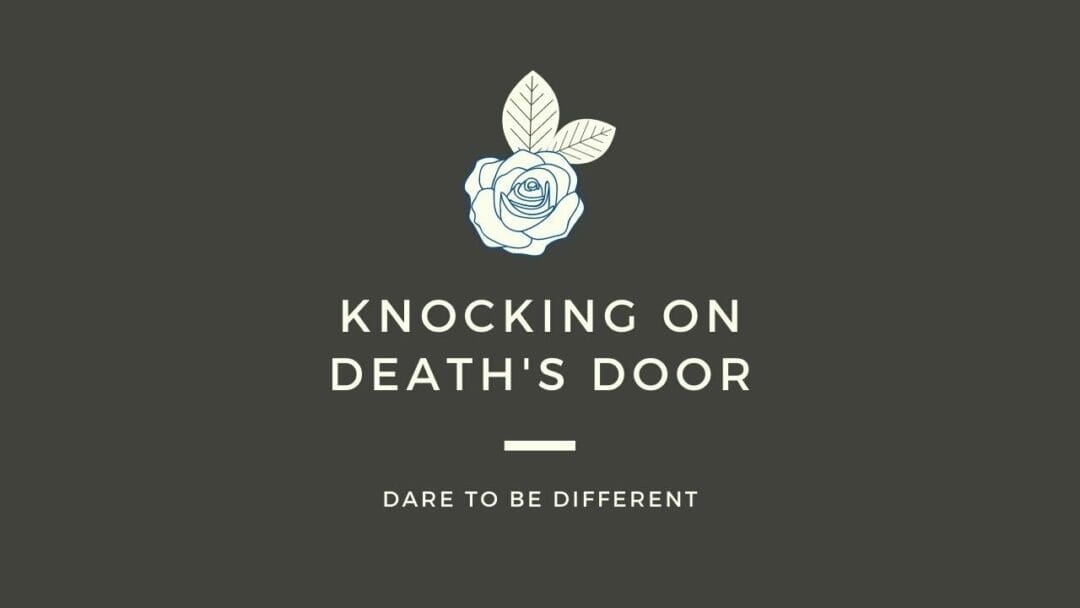 Knocking on Death's Door On this week's episode of the Dare To Be Different Podcast, I sit down with my wife, Alisha, to discuss the importance of living life to the fullest. HOSTED BY: Joe Altieri GUESTS: Alisha Altieri
LISTEN NOW

→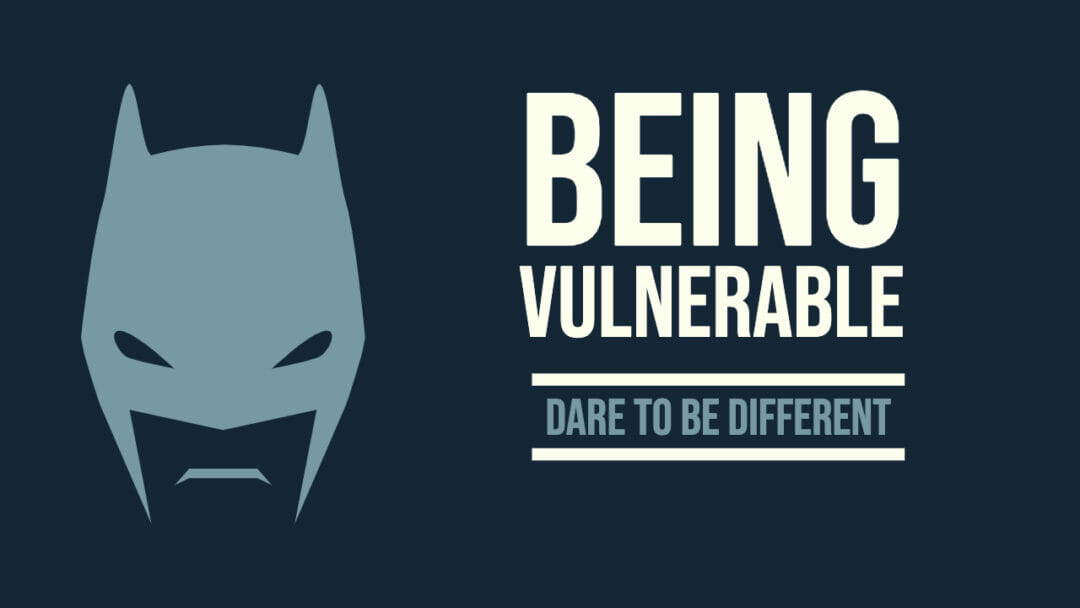 Being Vulnerable To risk failure and embarrassment, even on a very small scale, is enough to scare some people away from pursuing their passions and their dreams. So, what's it like to put yourself and your product out there in front of millions of people on national television? Specifically, on ABC's hit show, Shark Tank? ...
LISTEN NOW

→