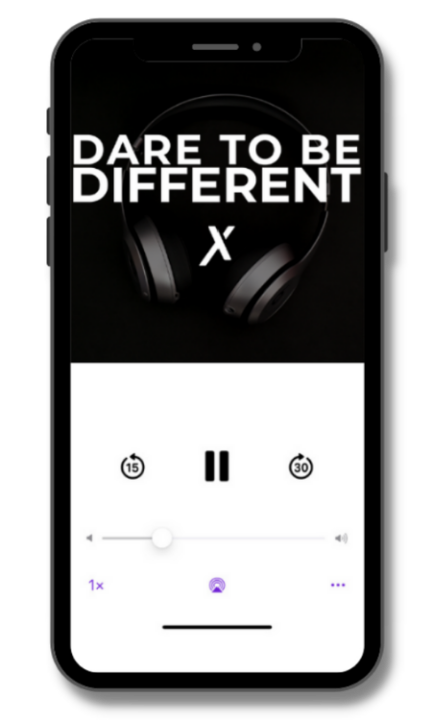 DARE TO BE
DIFFERENT PODCAST
Joe talks with other experienced professionals, friends, and family members about topics that will enrich your business and your life.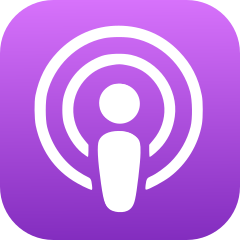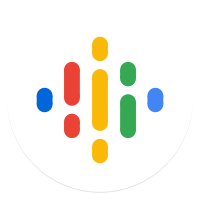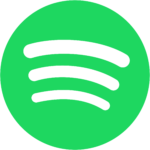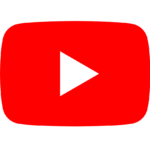 Available wherever you listen to podcasts.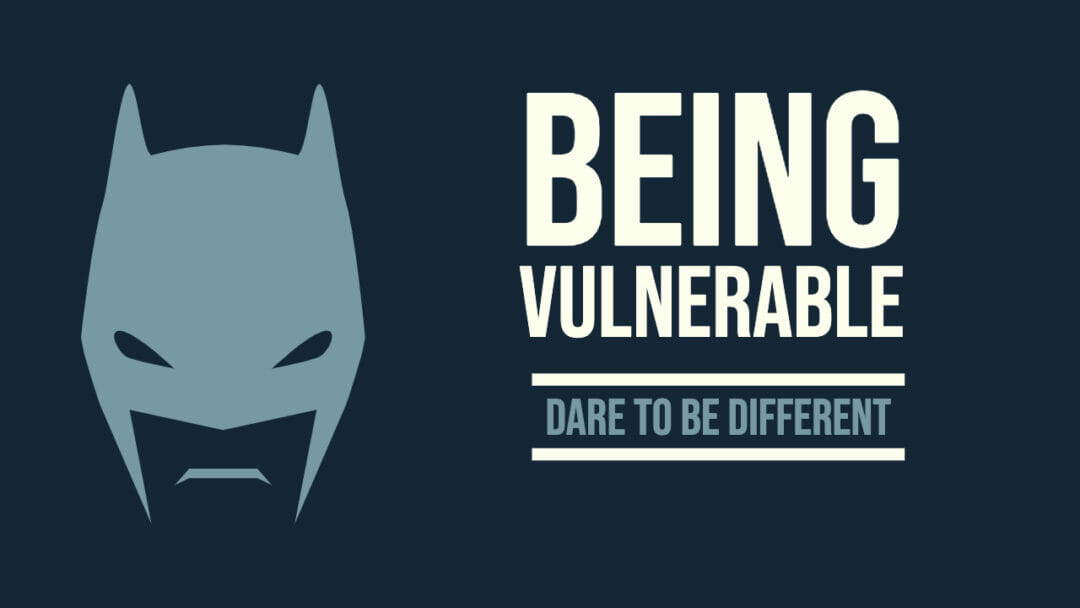 Being Vulnerable To risk failure and embarrassment, even on a very small scale, is enough to scare some people away from pursuing their passions and their dreams. So, what's it like to put yourself and your product out there in front of millions of people on national television? Specifically, on ABC's hit show, Shark Tank? ...
LISTEN NOW

→
Sorry, we couldn't find any podcast episodes. Please try a different search.